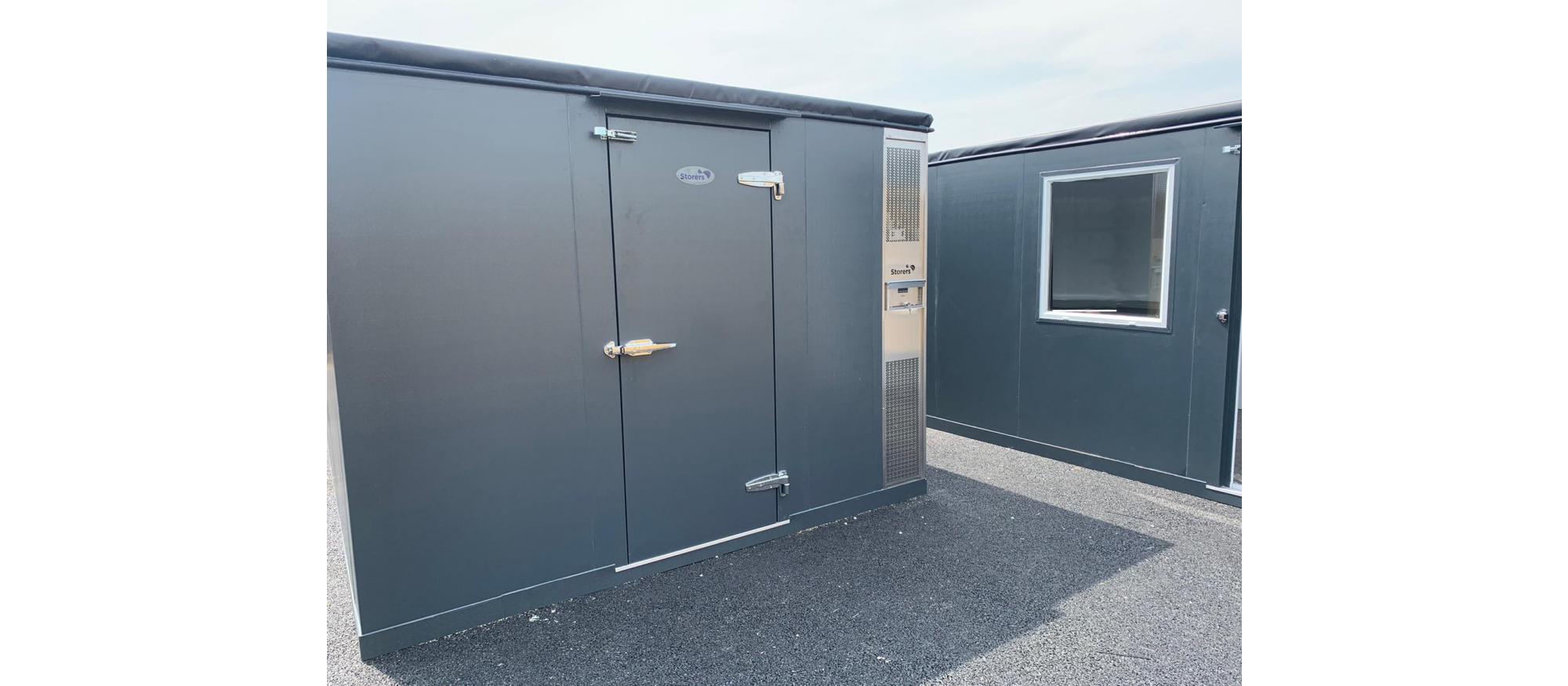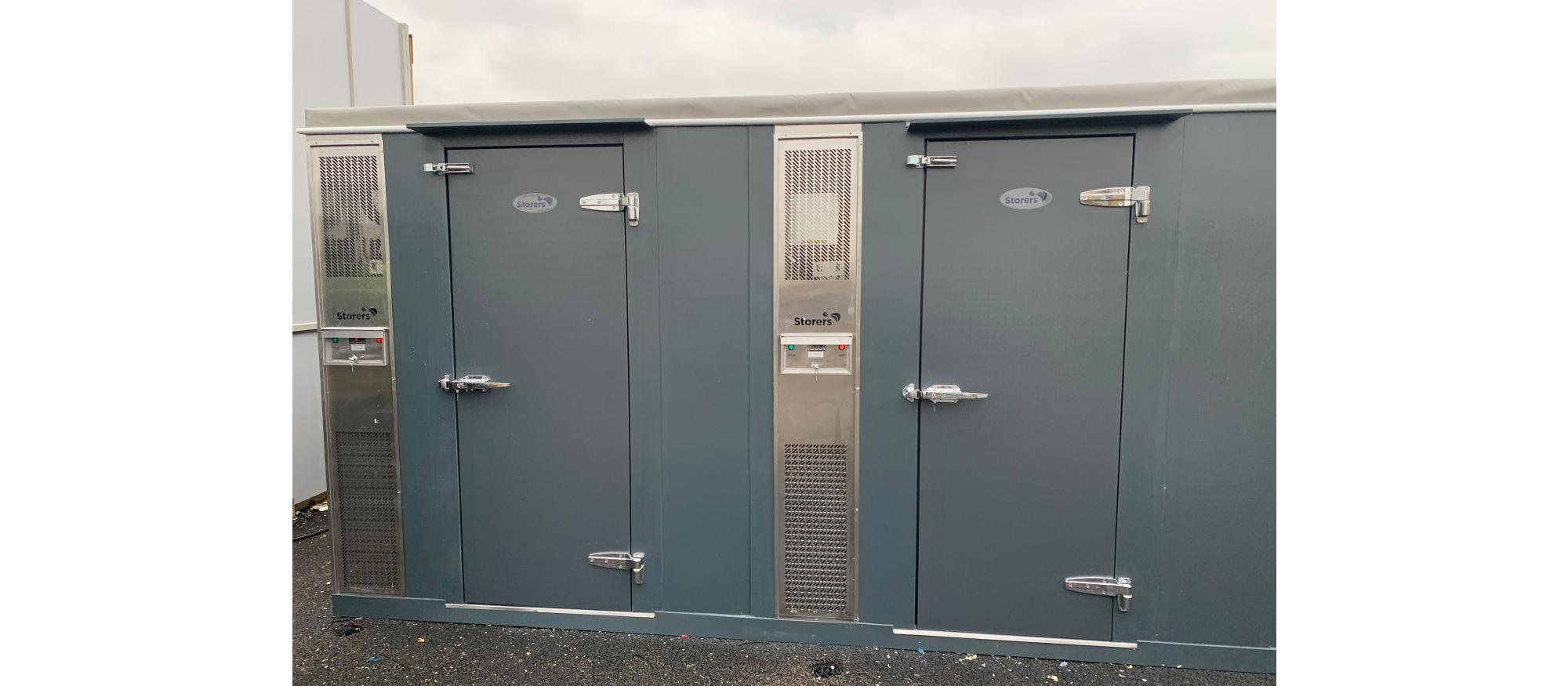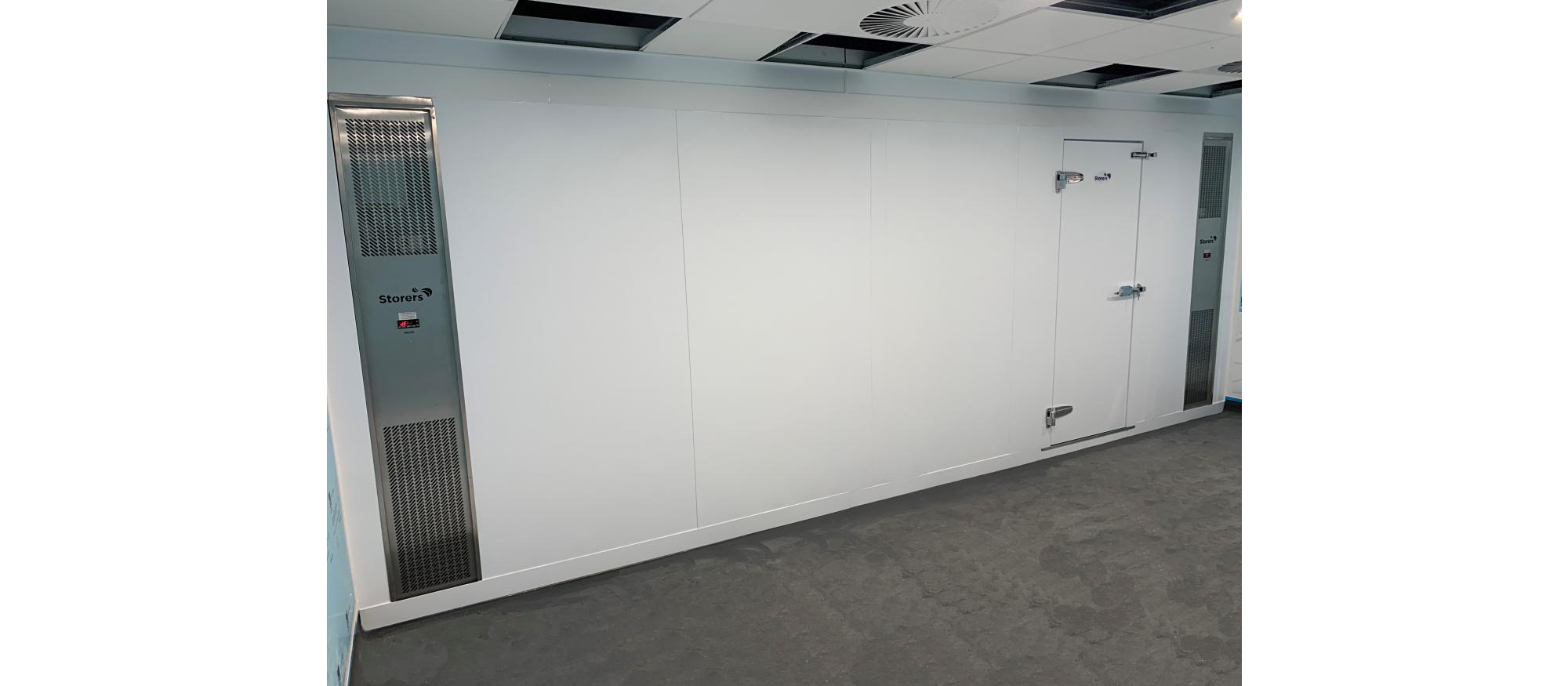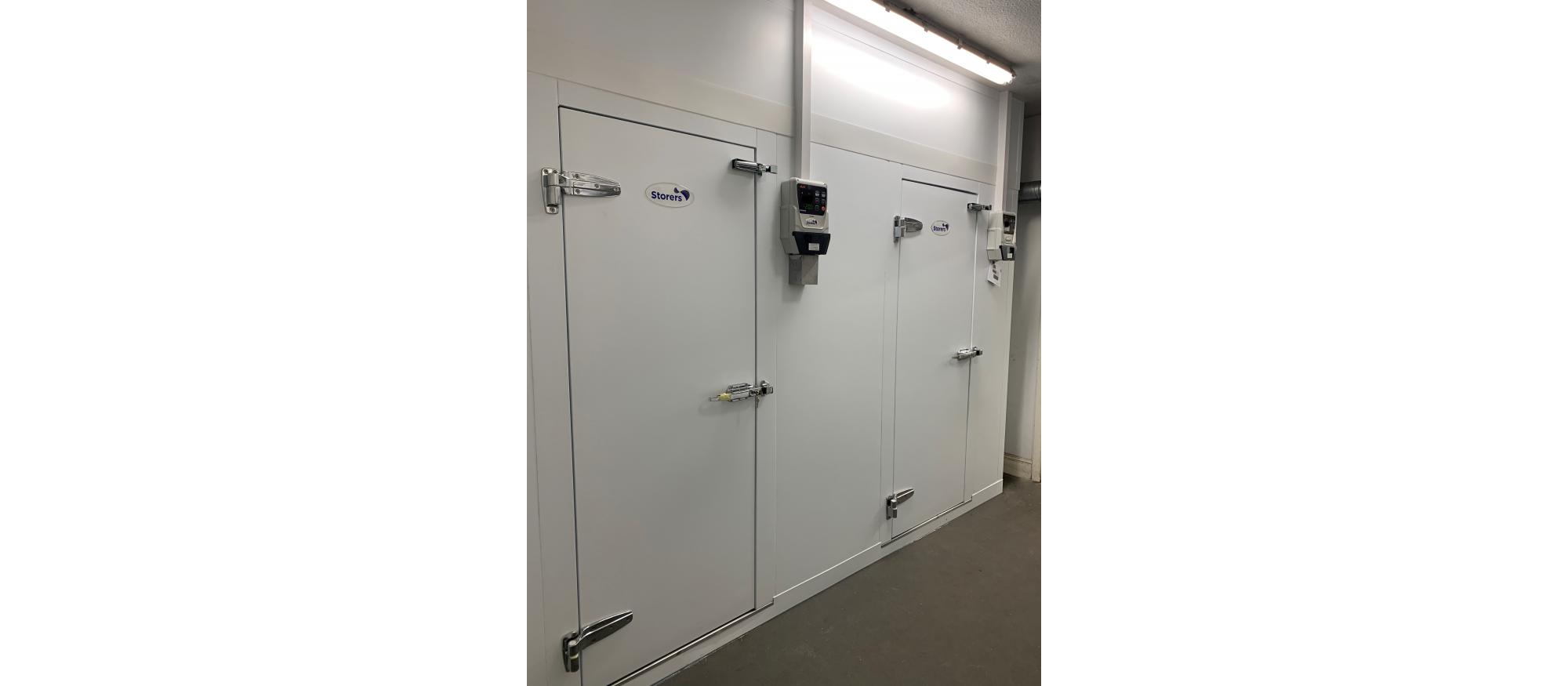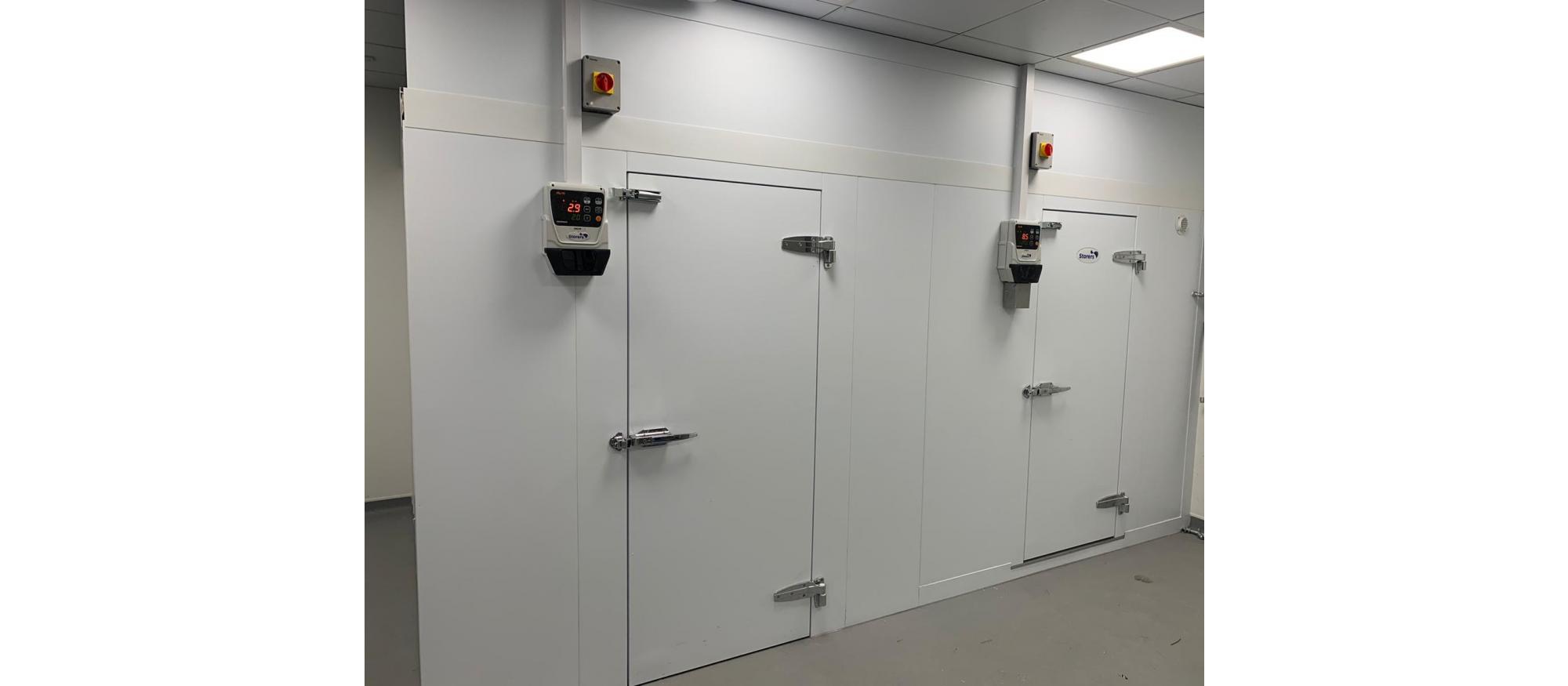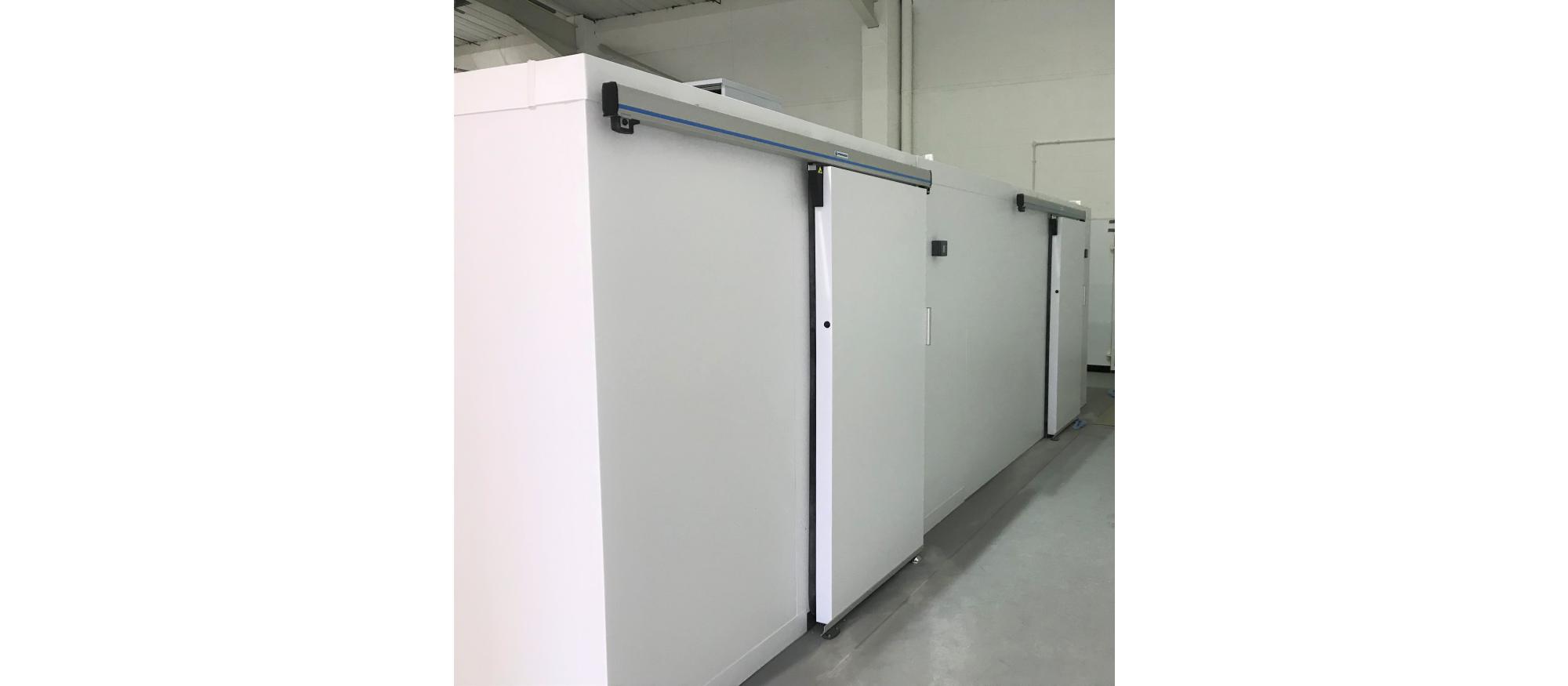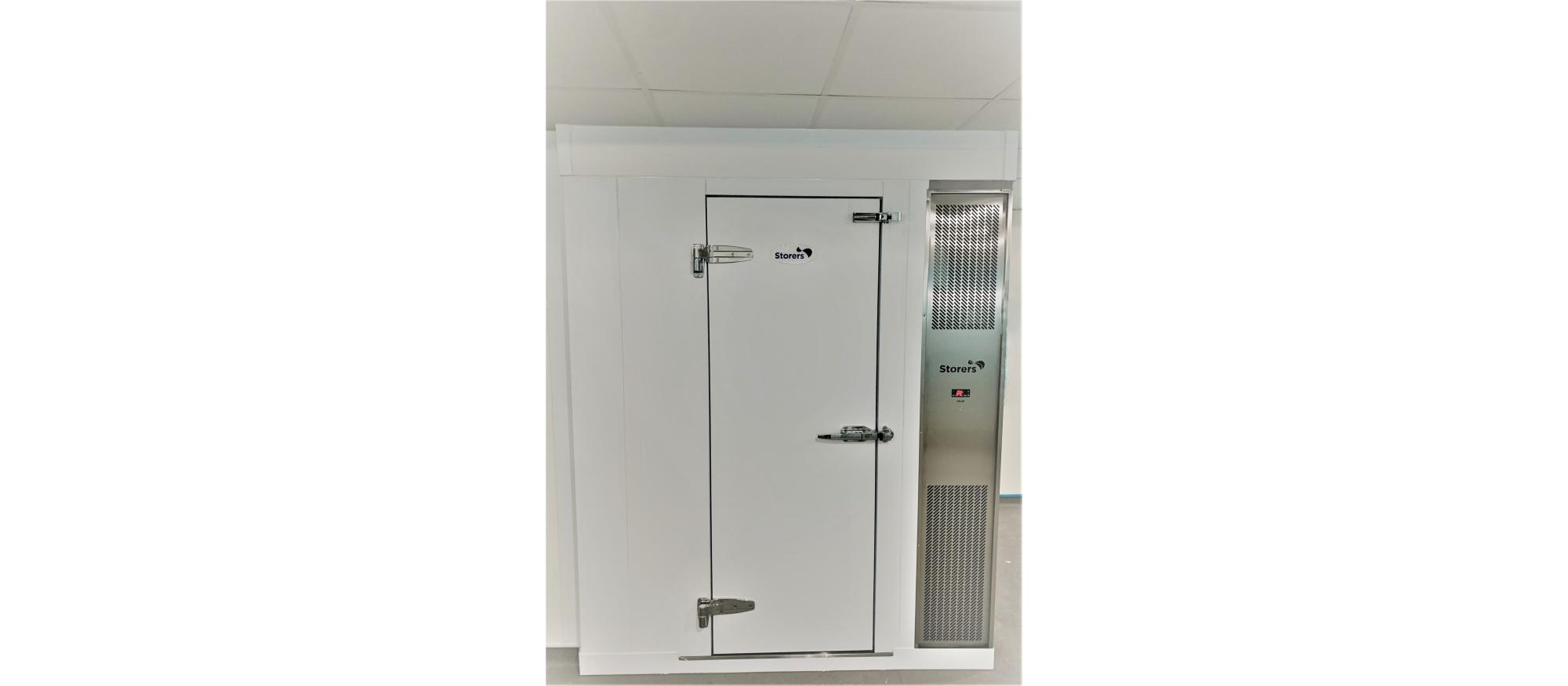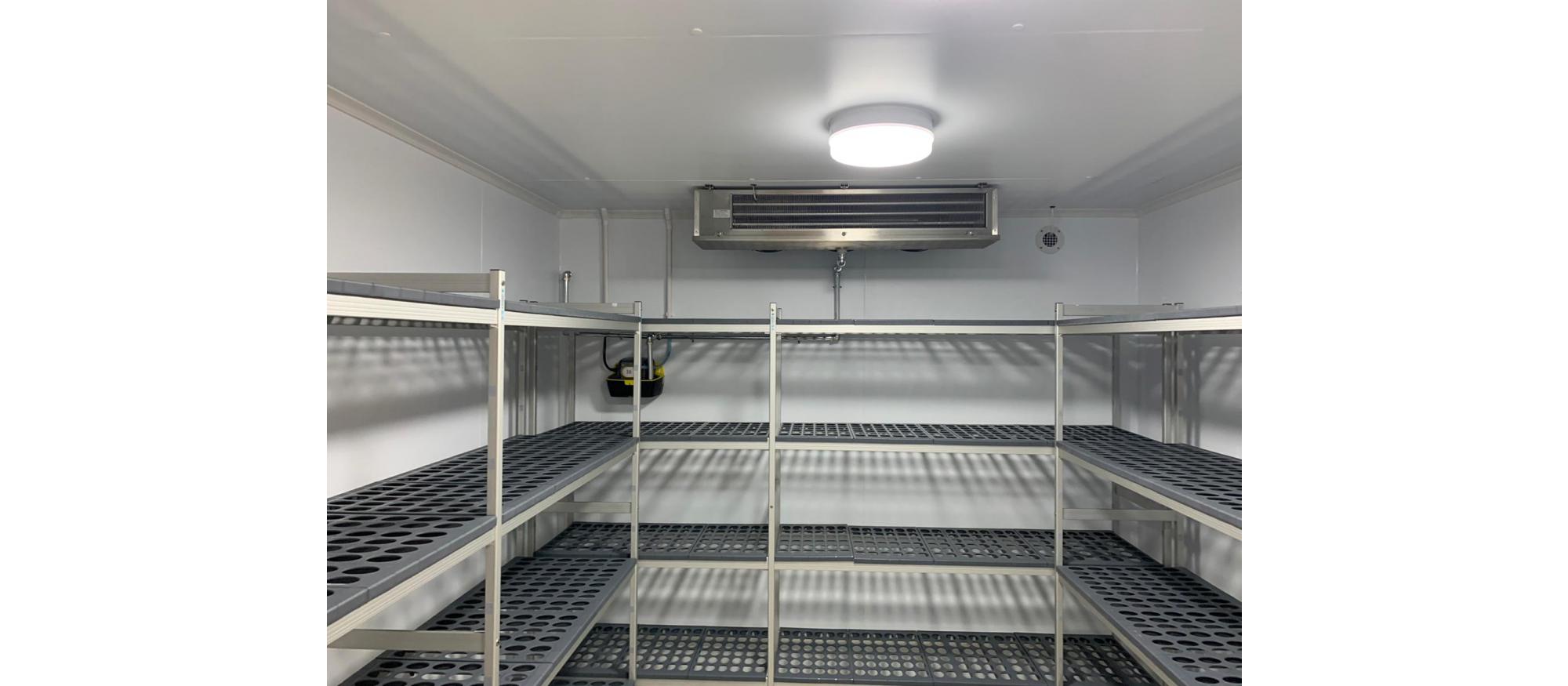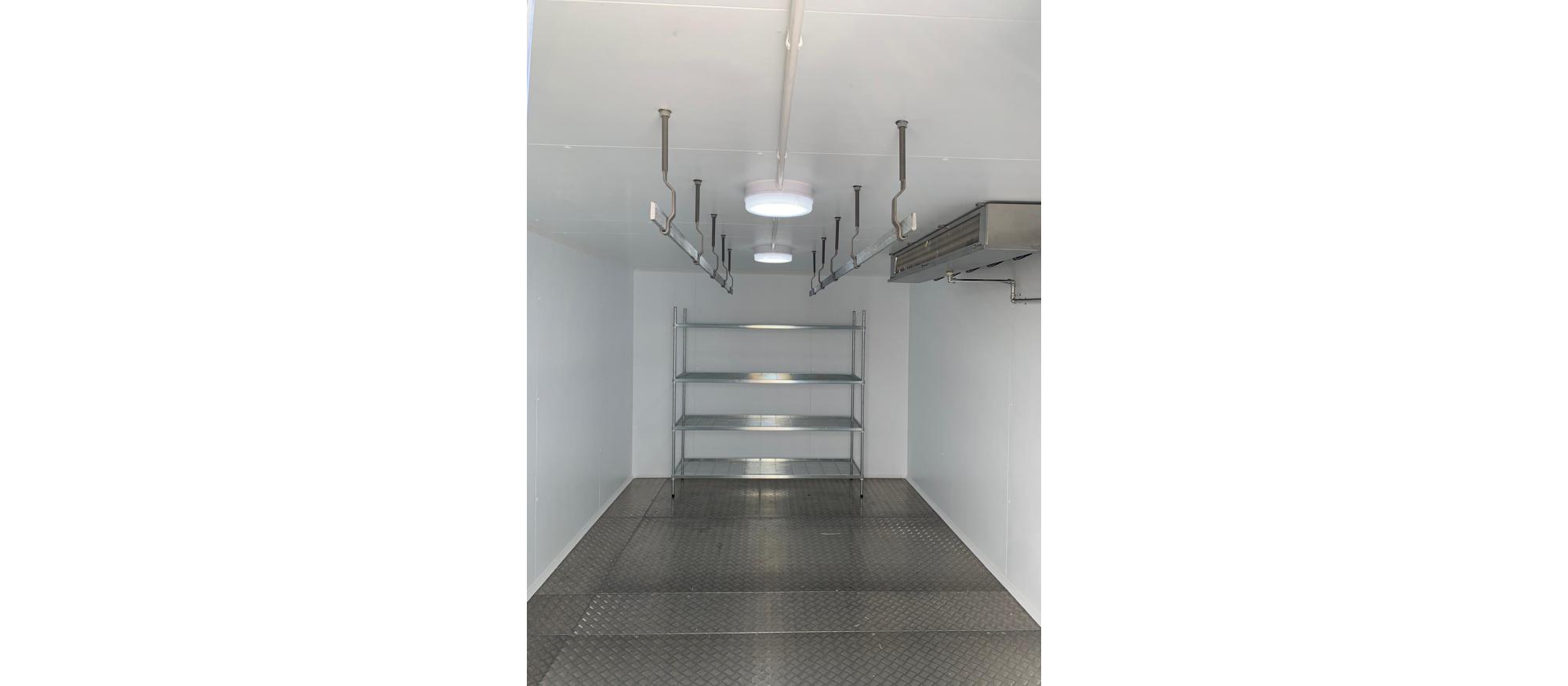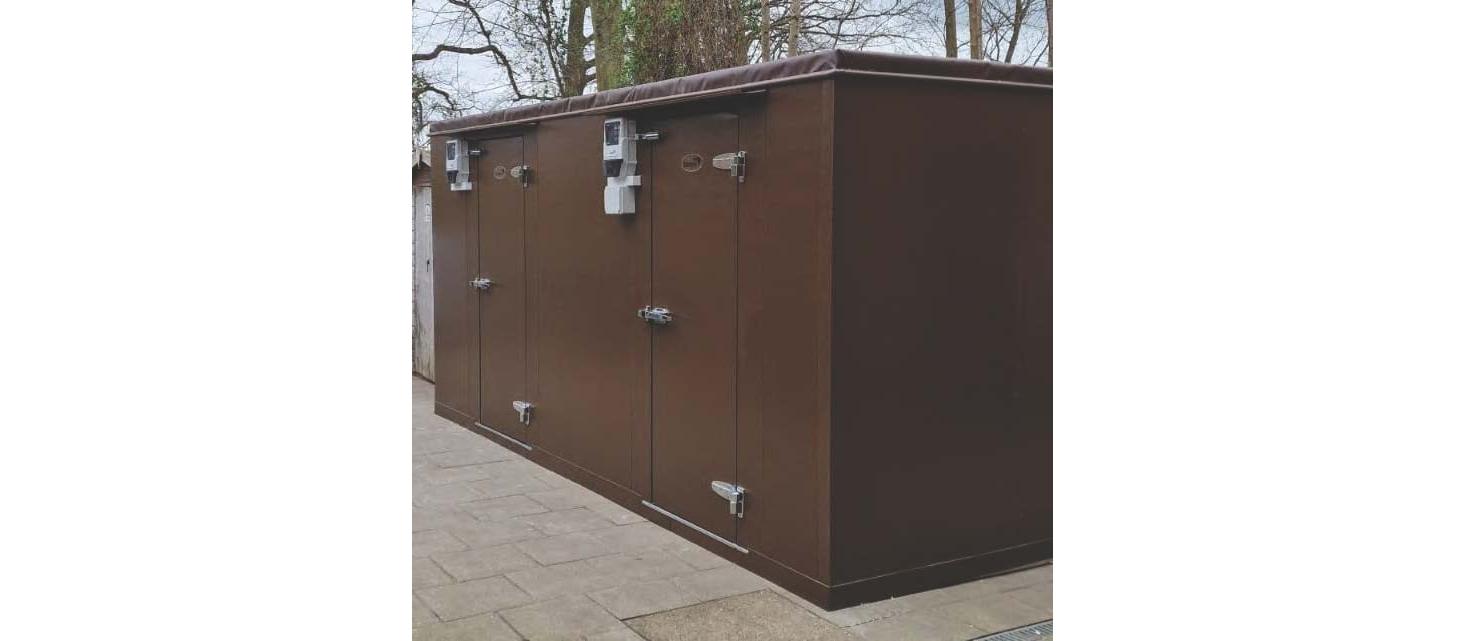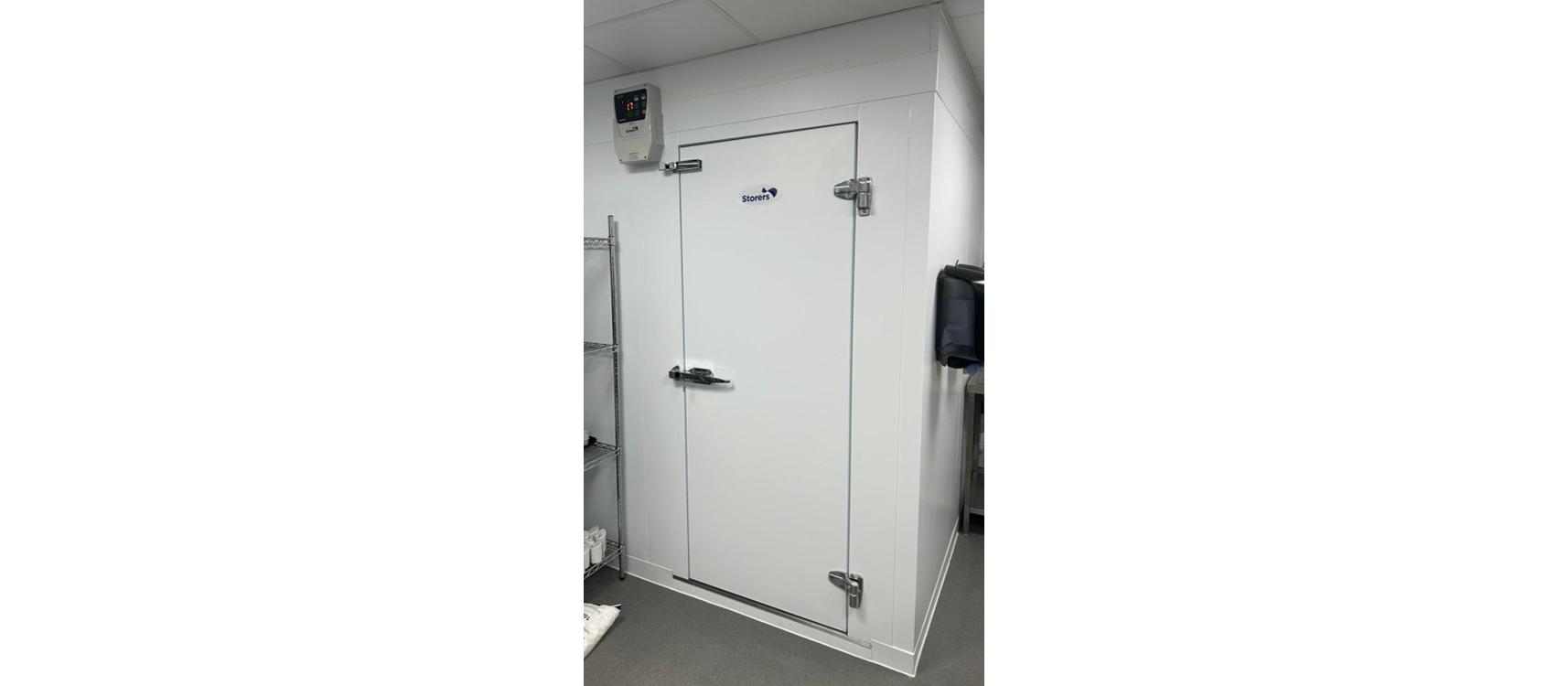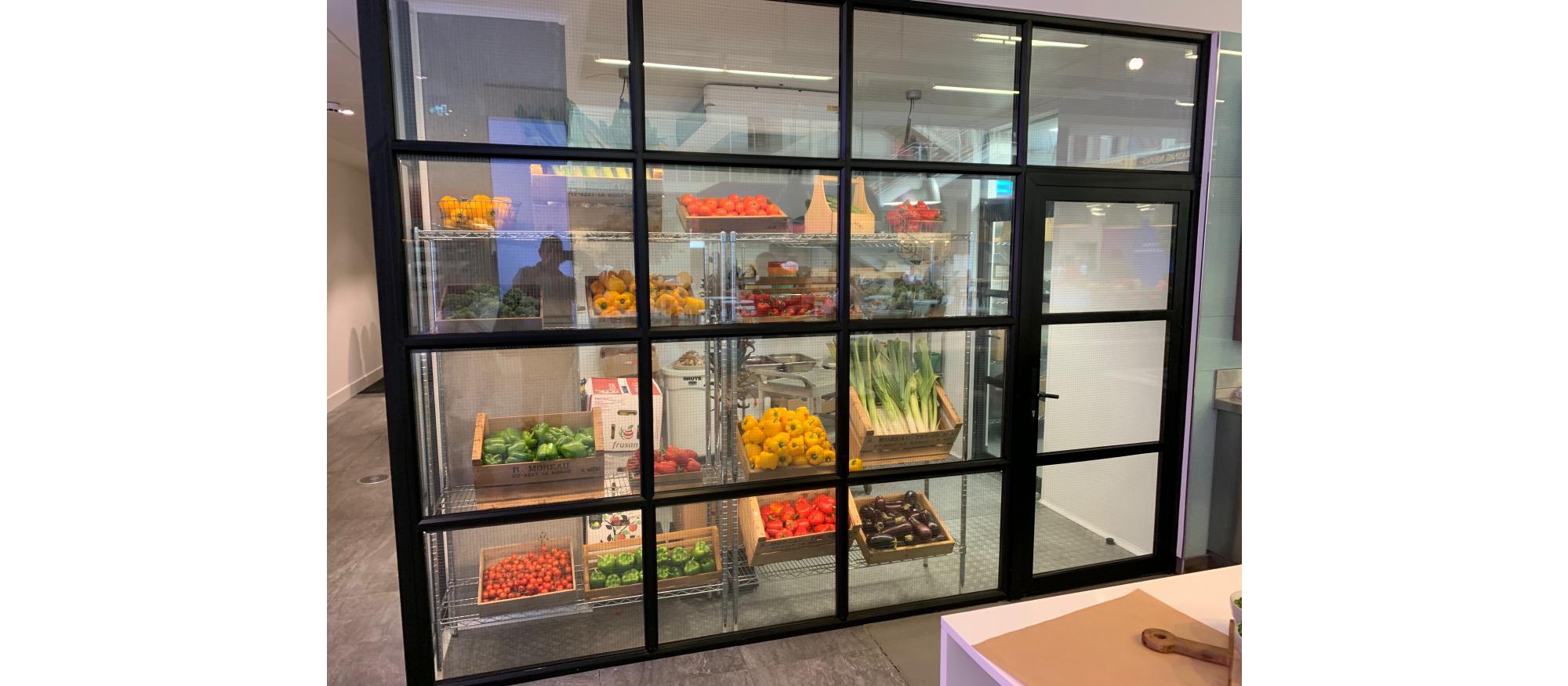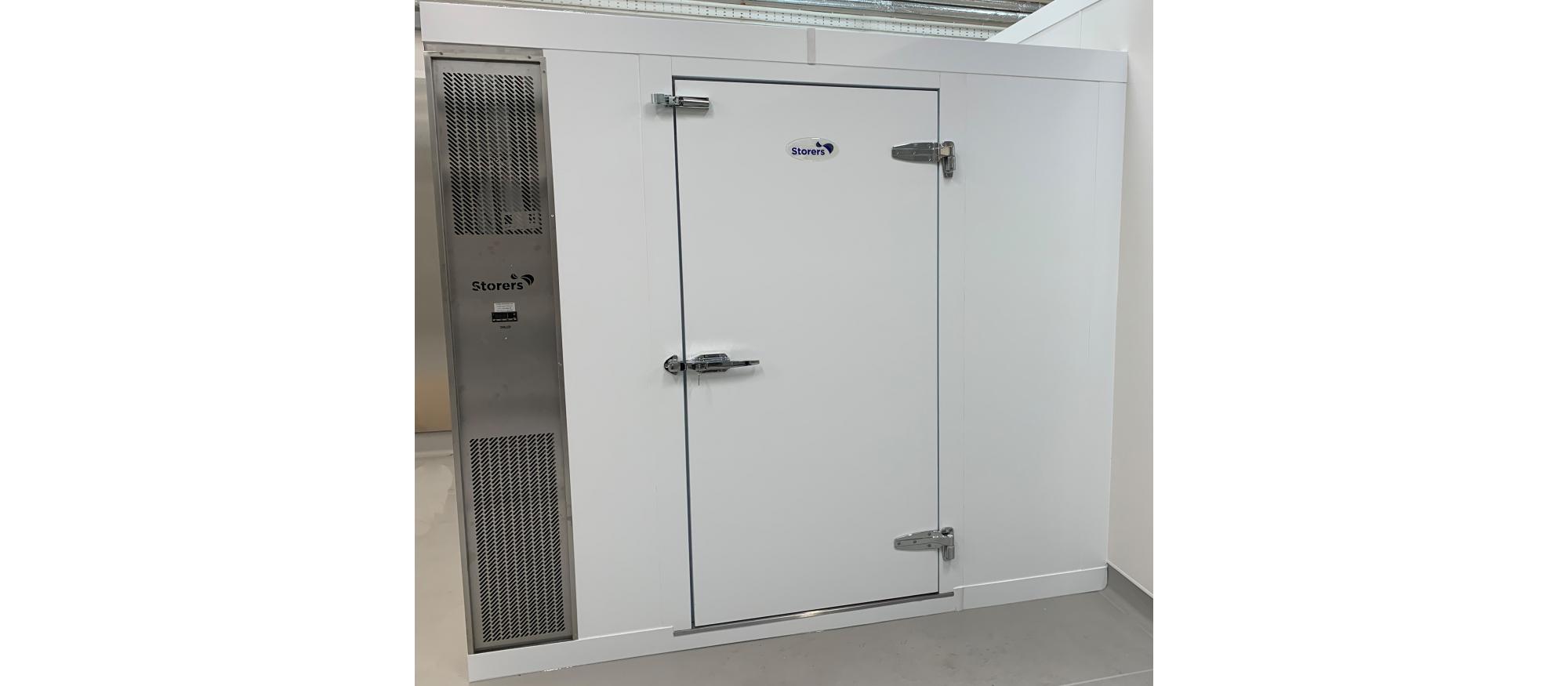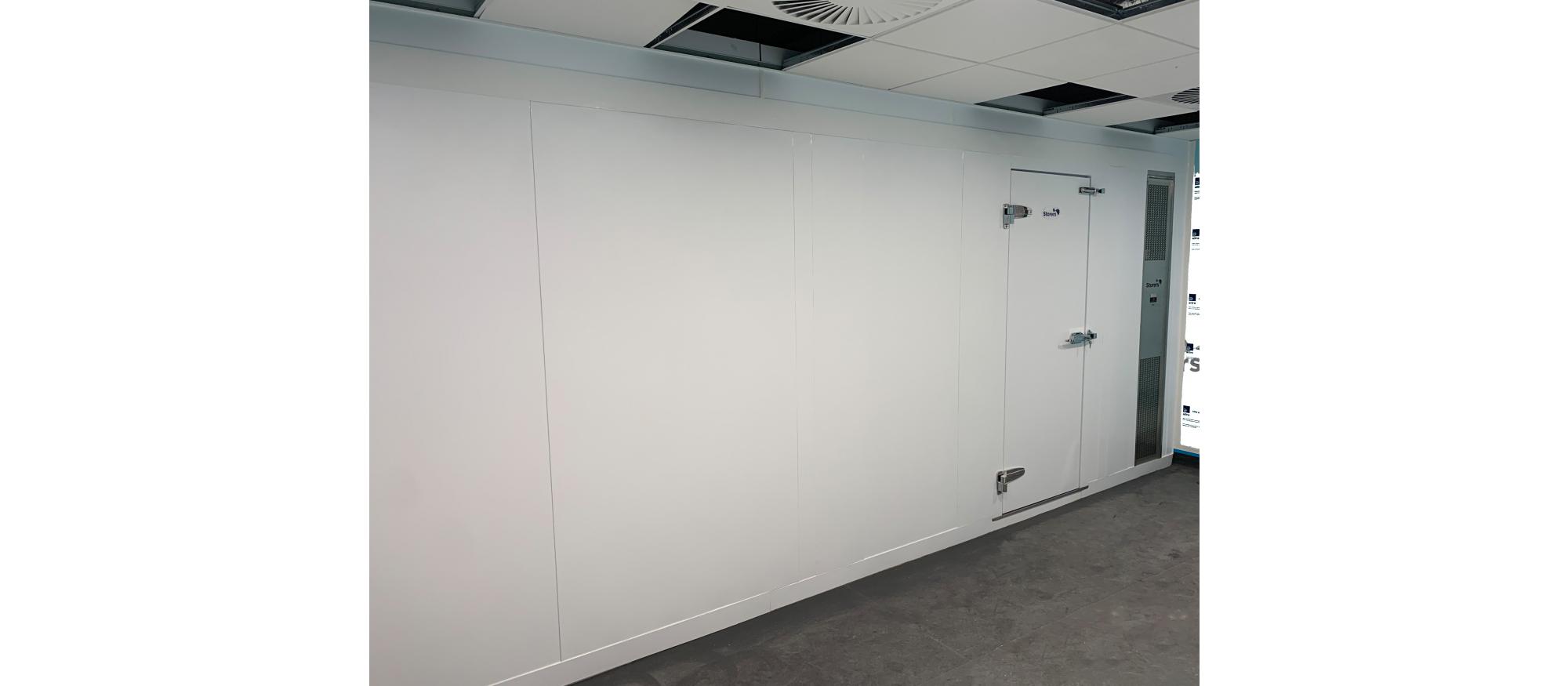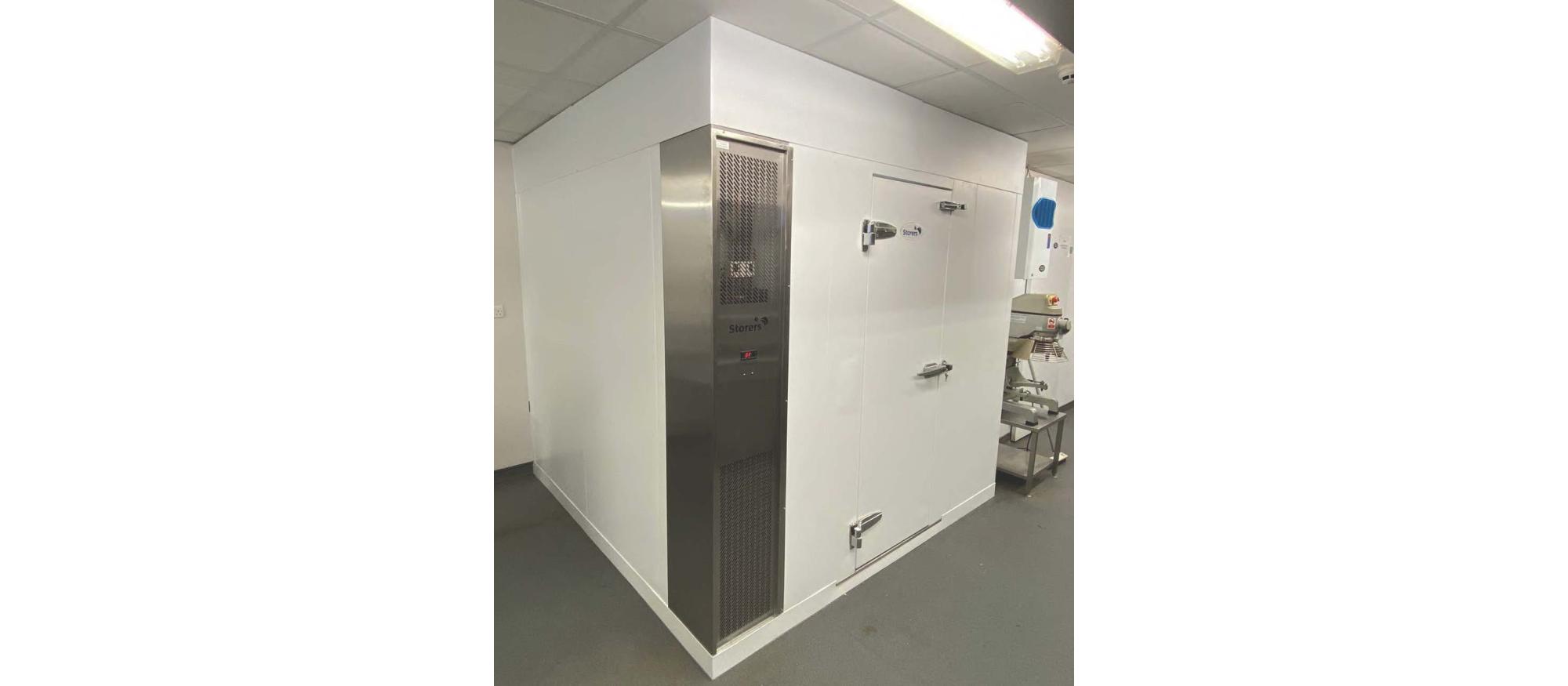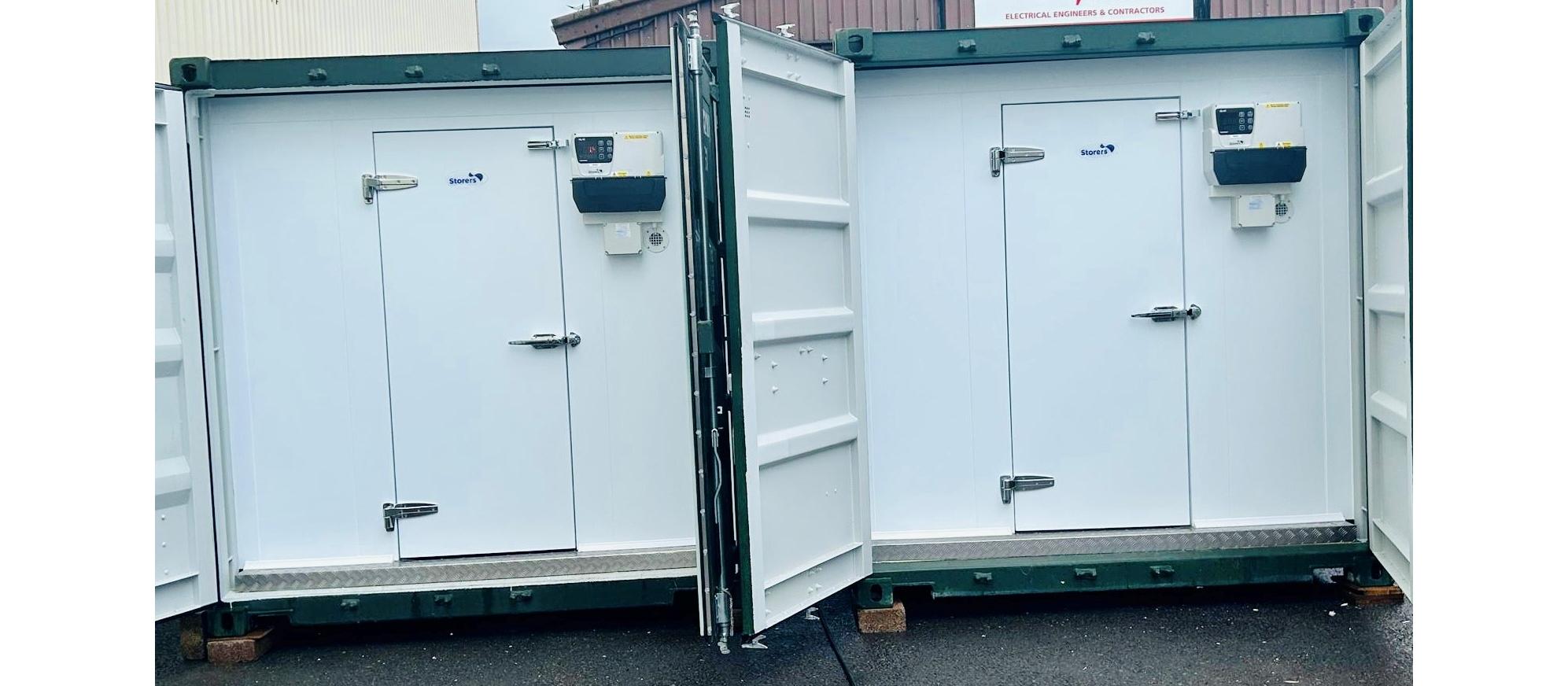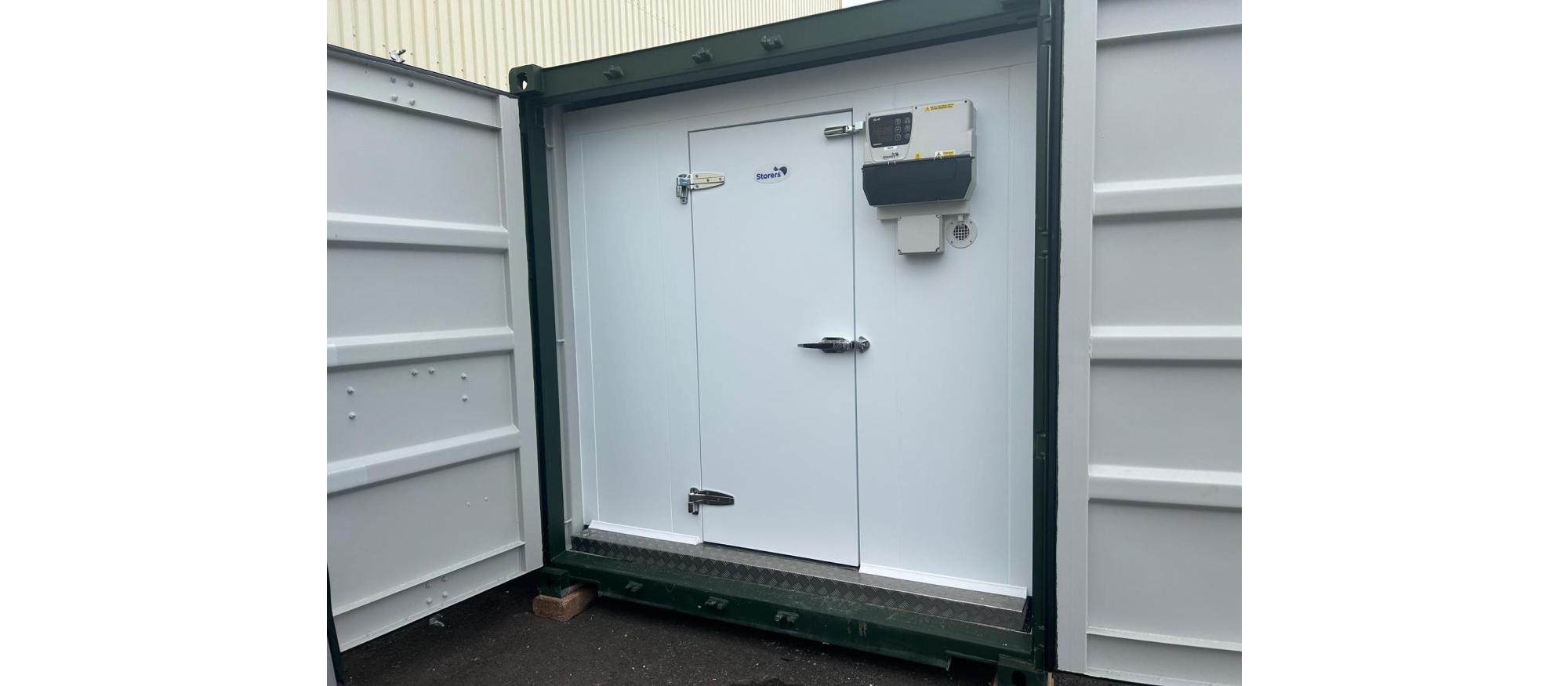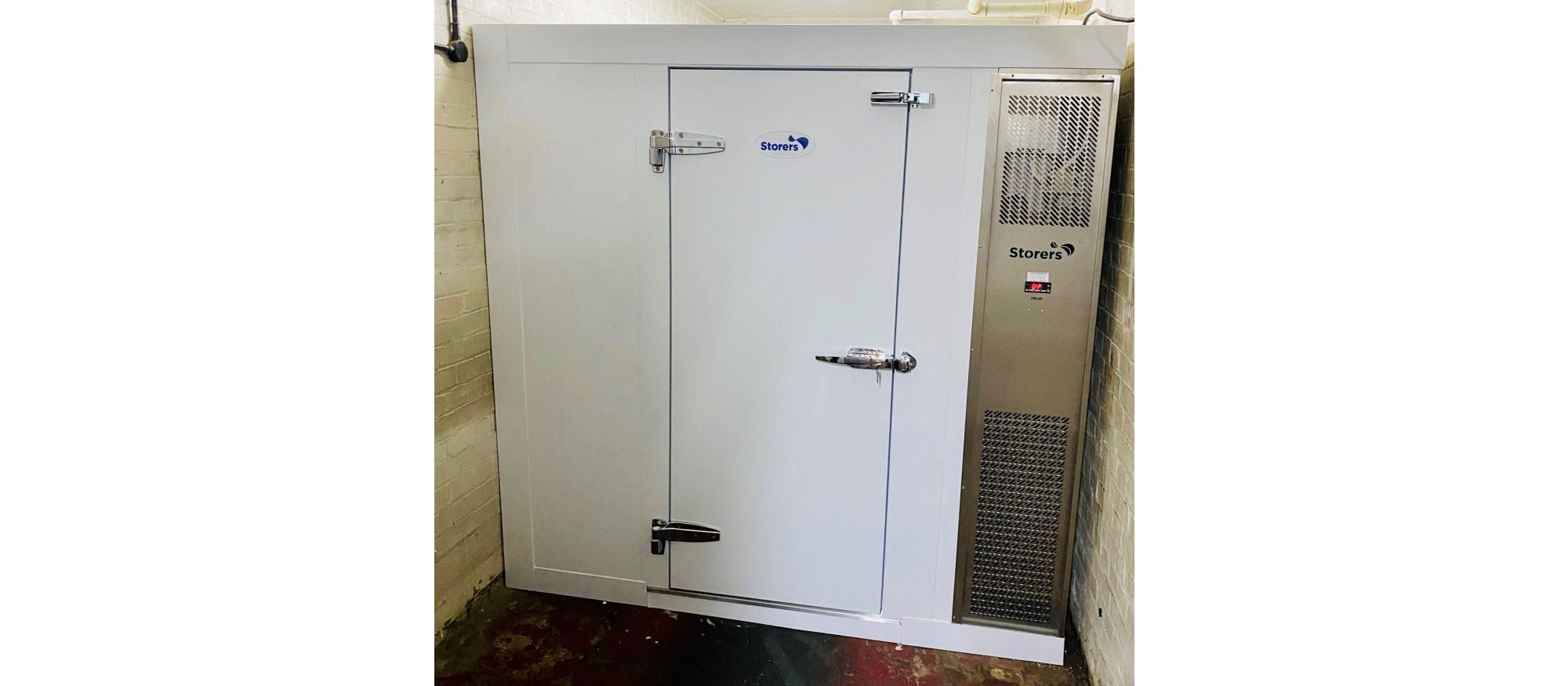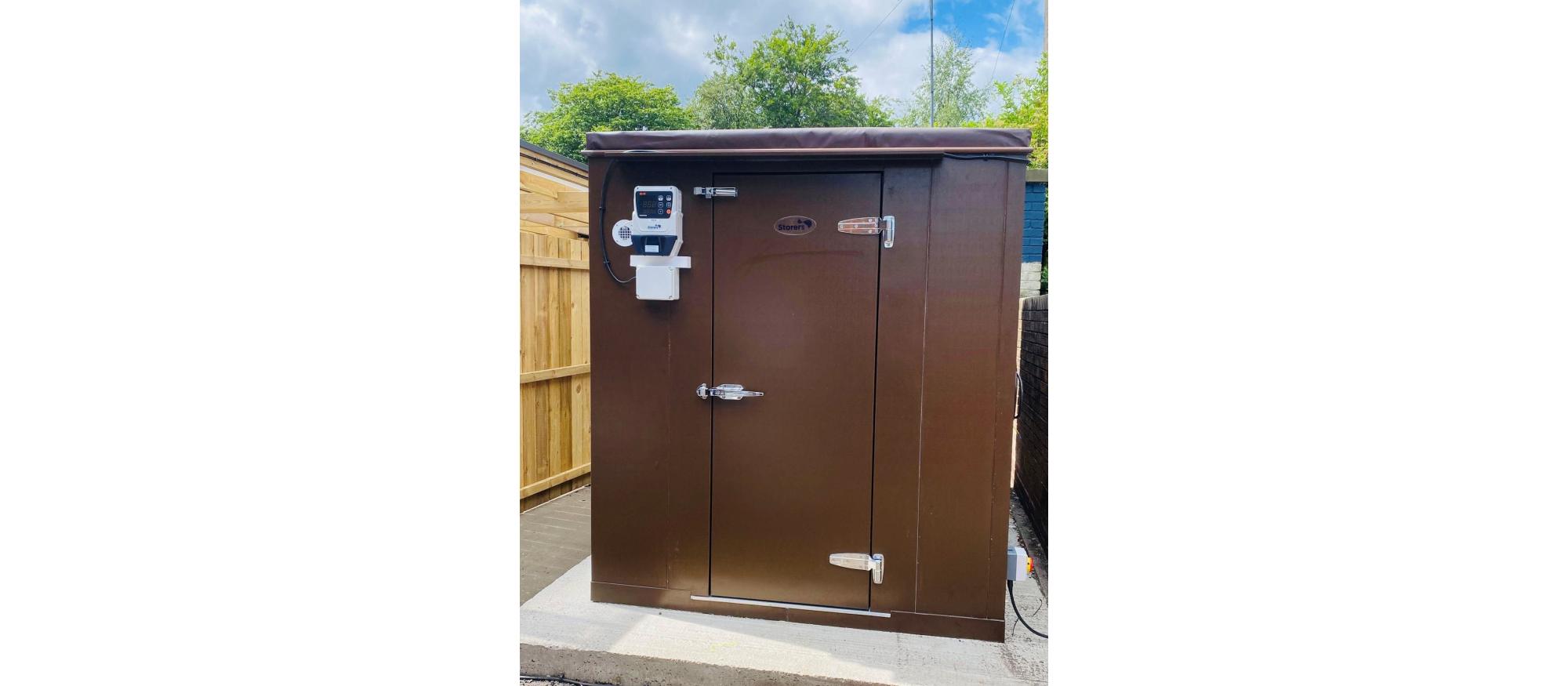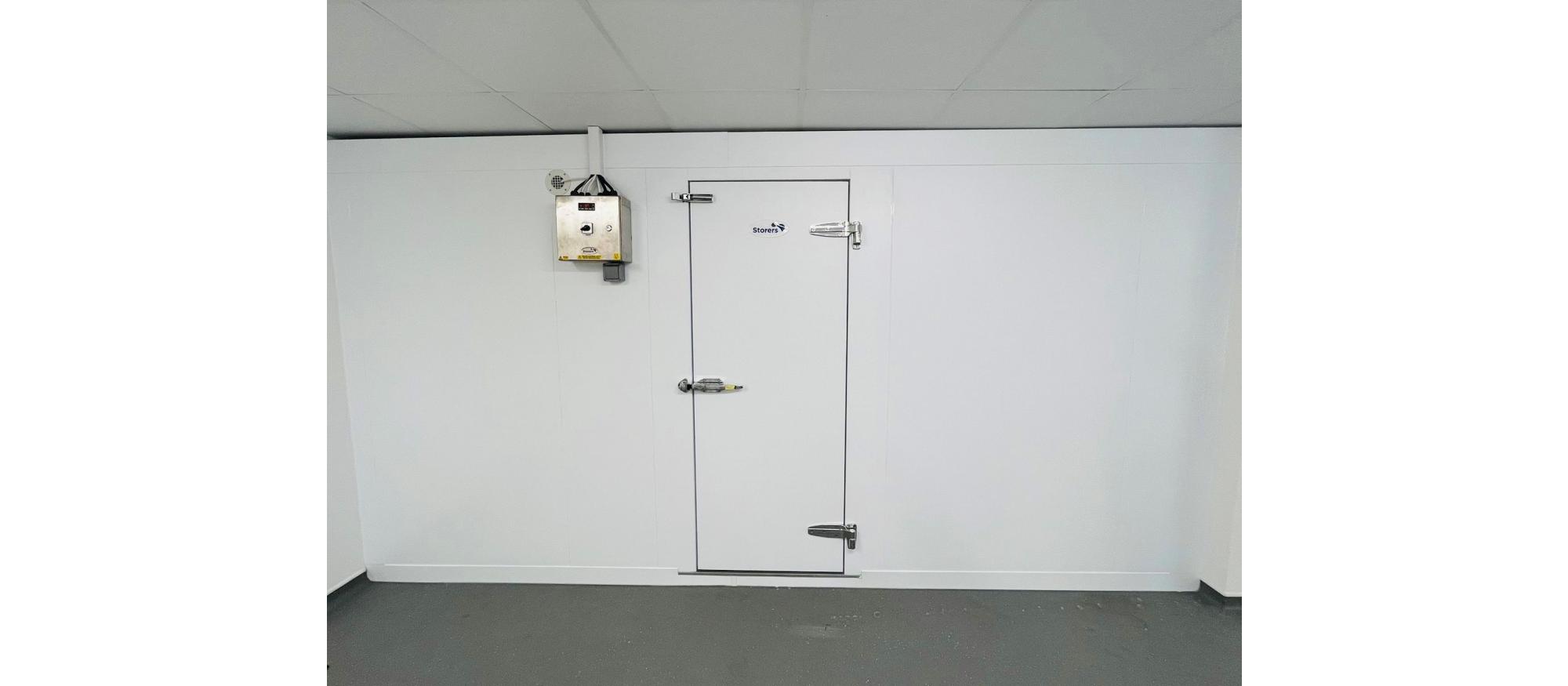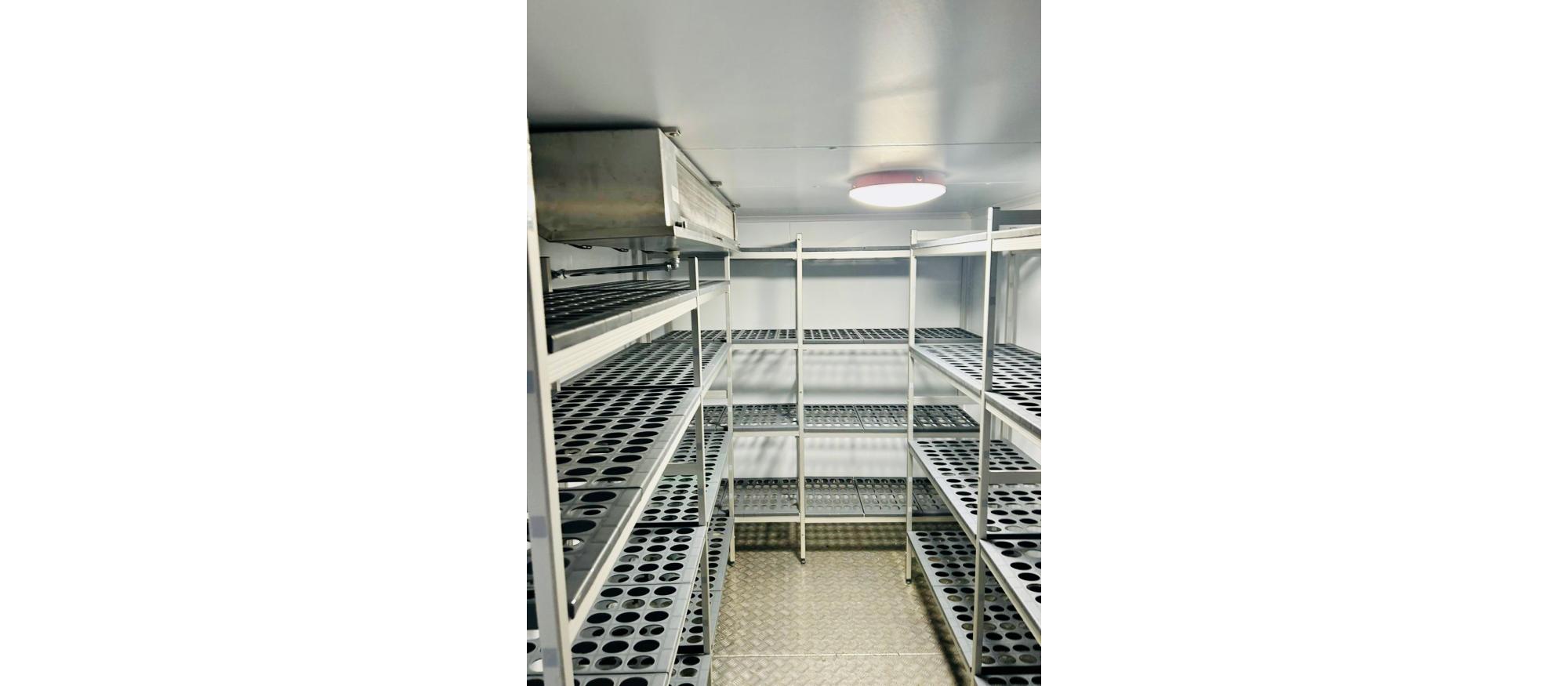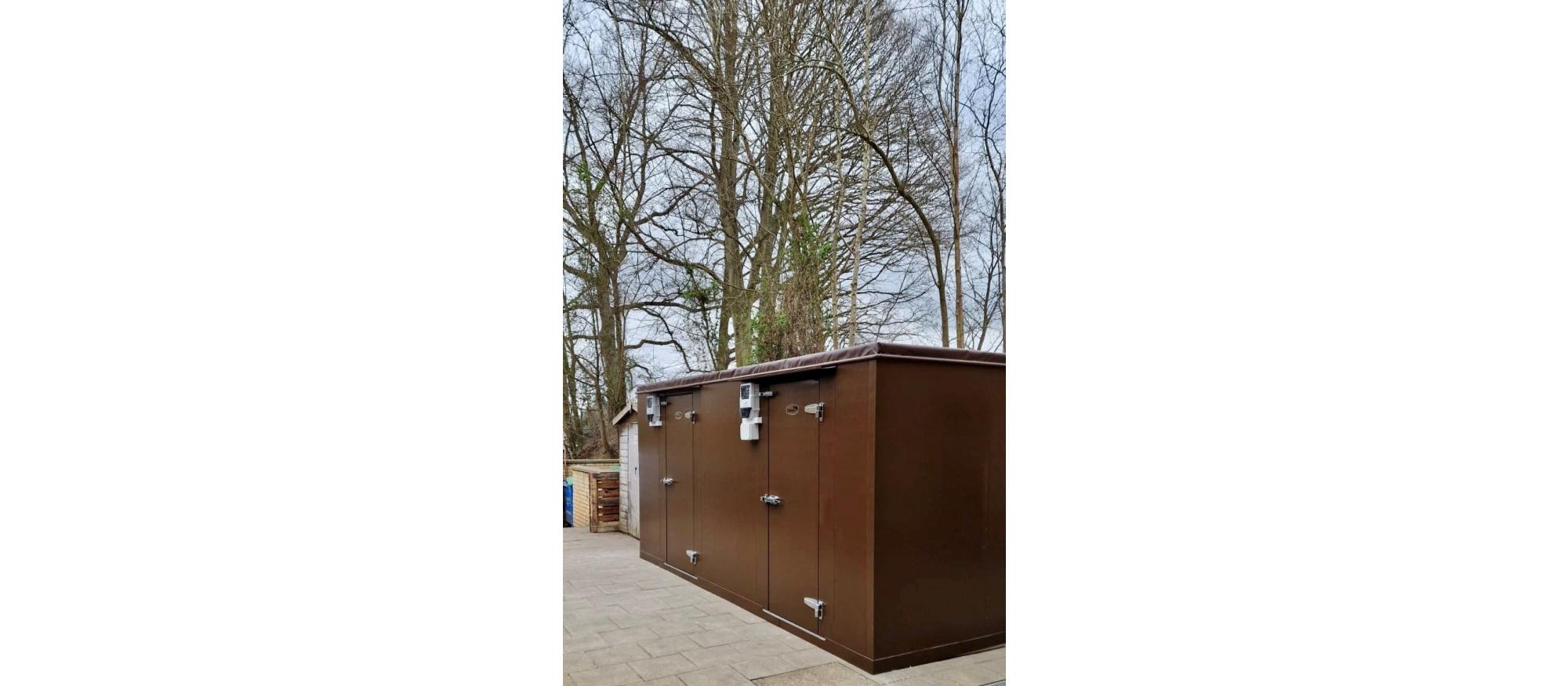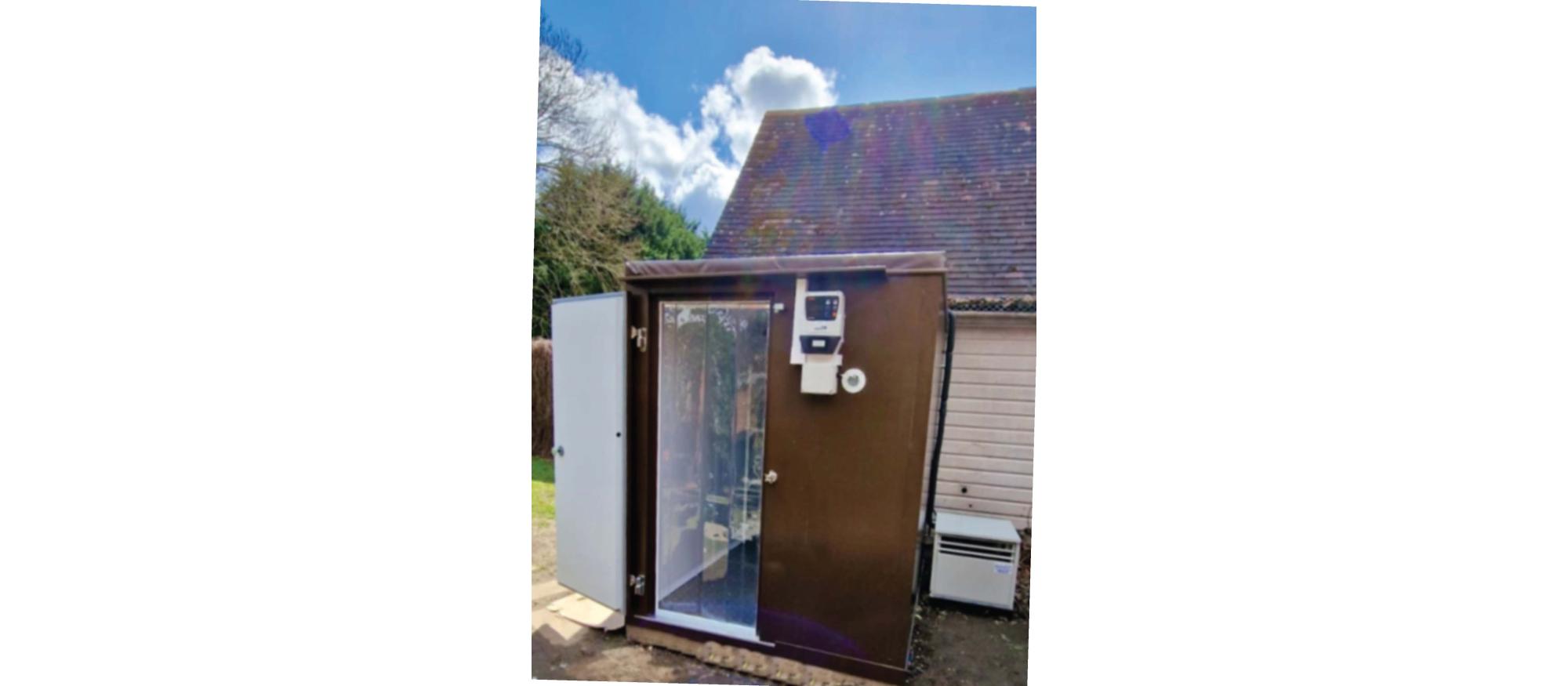 Cold Rooms
Storers in-house manufacture of modular cold rooms means the design and build of panels can be produced to the nearest 50mm enabling maximisation of the space available. In addition we can offer a variety of individual specifications including various colour and height options, positioning of doors, door widths & styles.
Our experience in the cold room industry has culminated in the production of our own refrigeration system which is more energy and environmentally efficient. We have also designed our unique weather proof system for outdoor installations.
All cold room projects are site surveyed by an experienced project manager to ensure the expectations of the client are fully met. Installations are carried out by our own fitters.