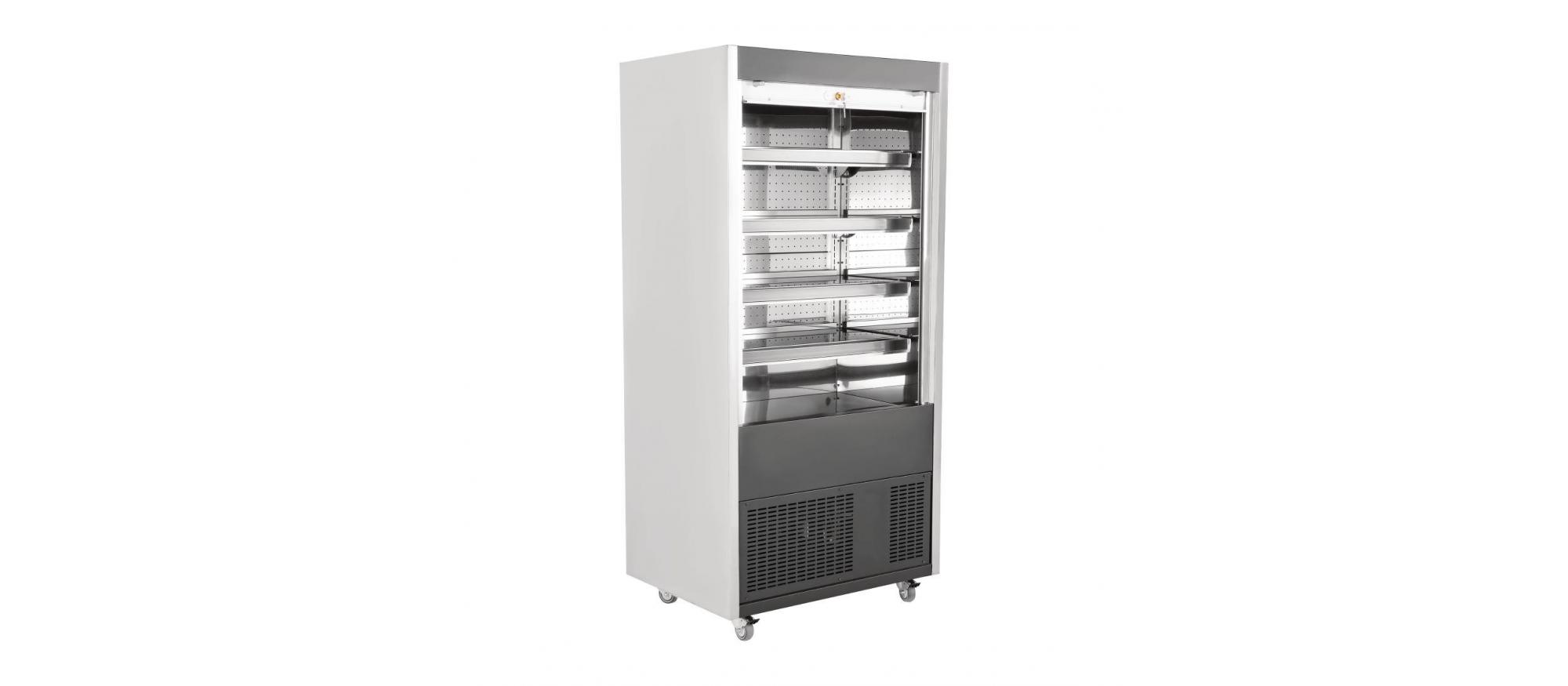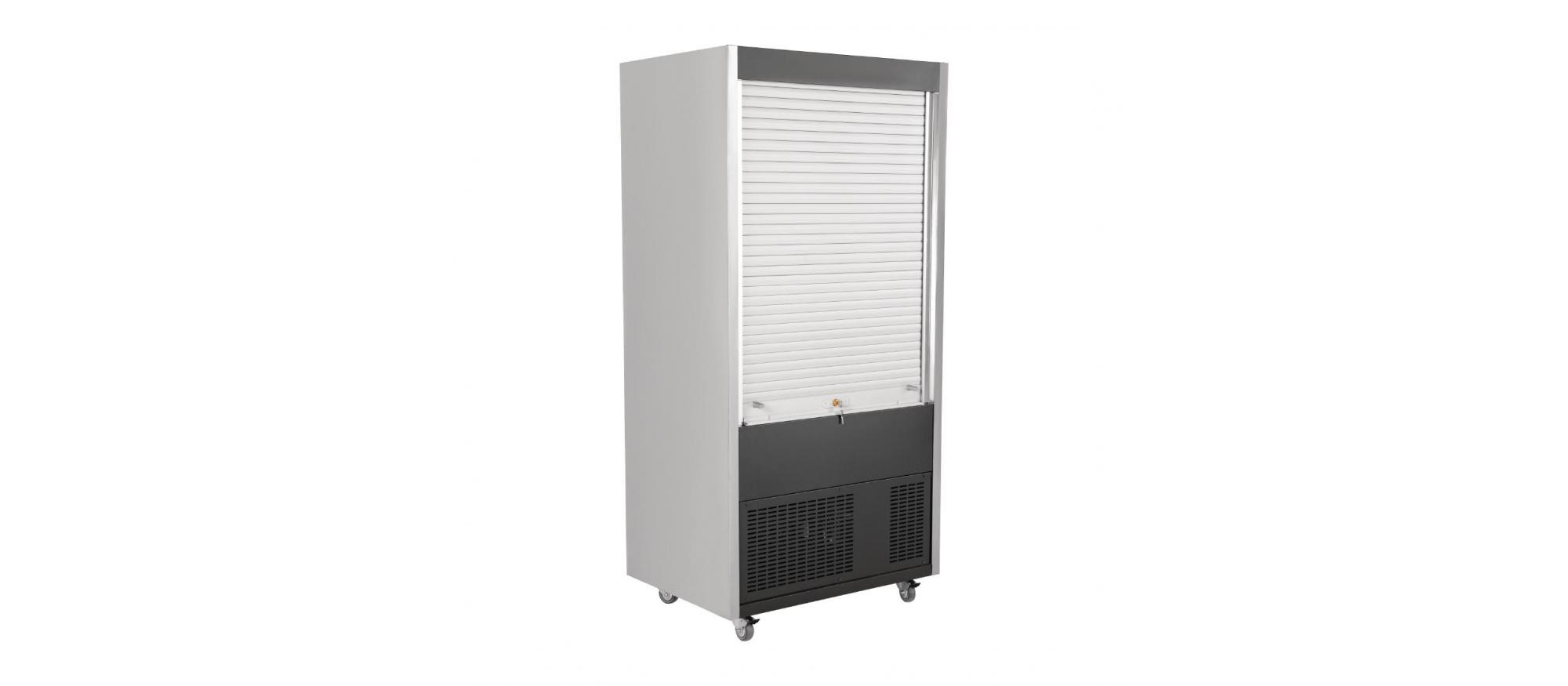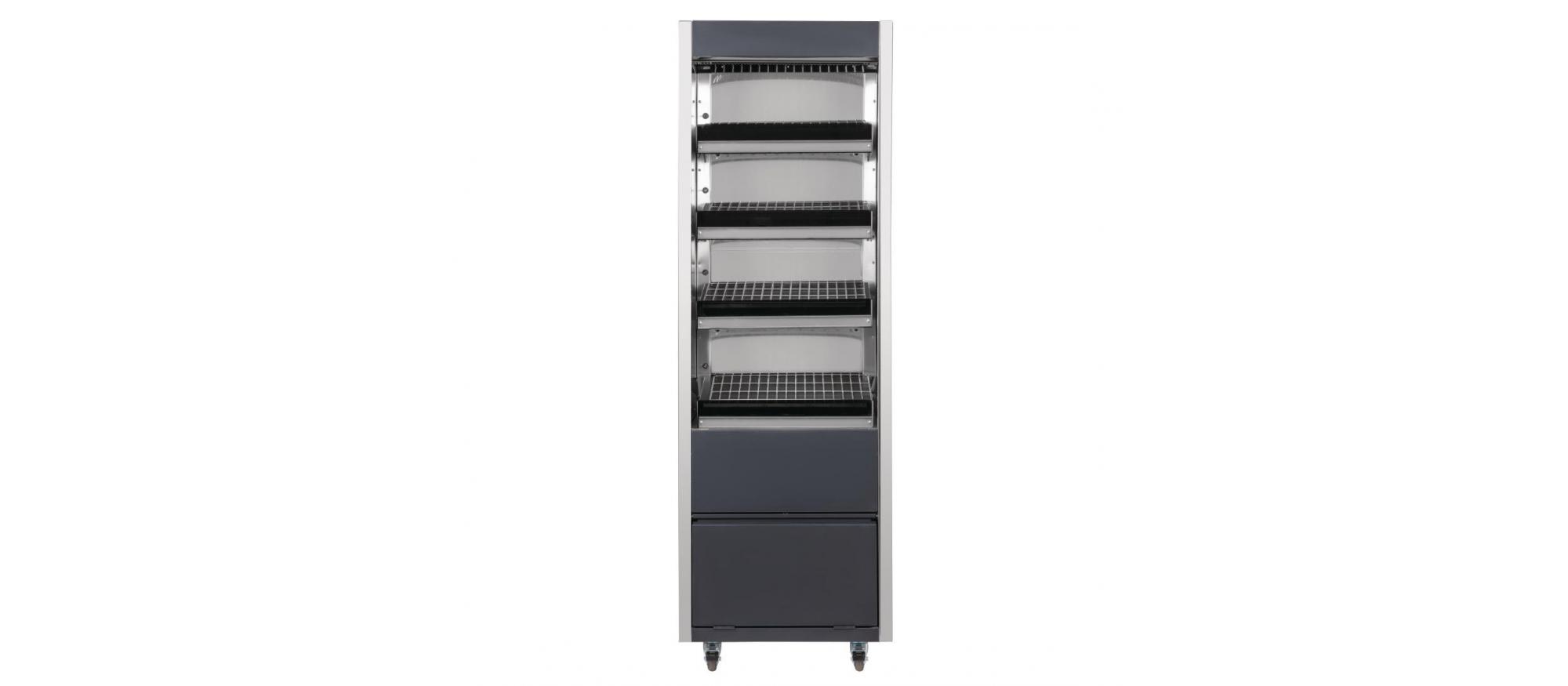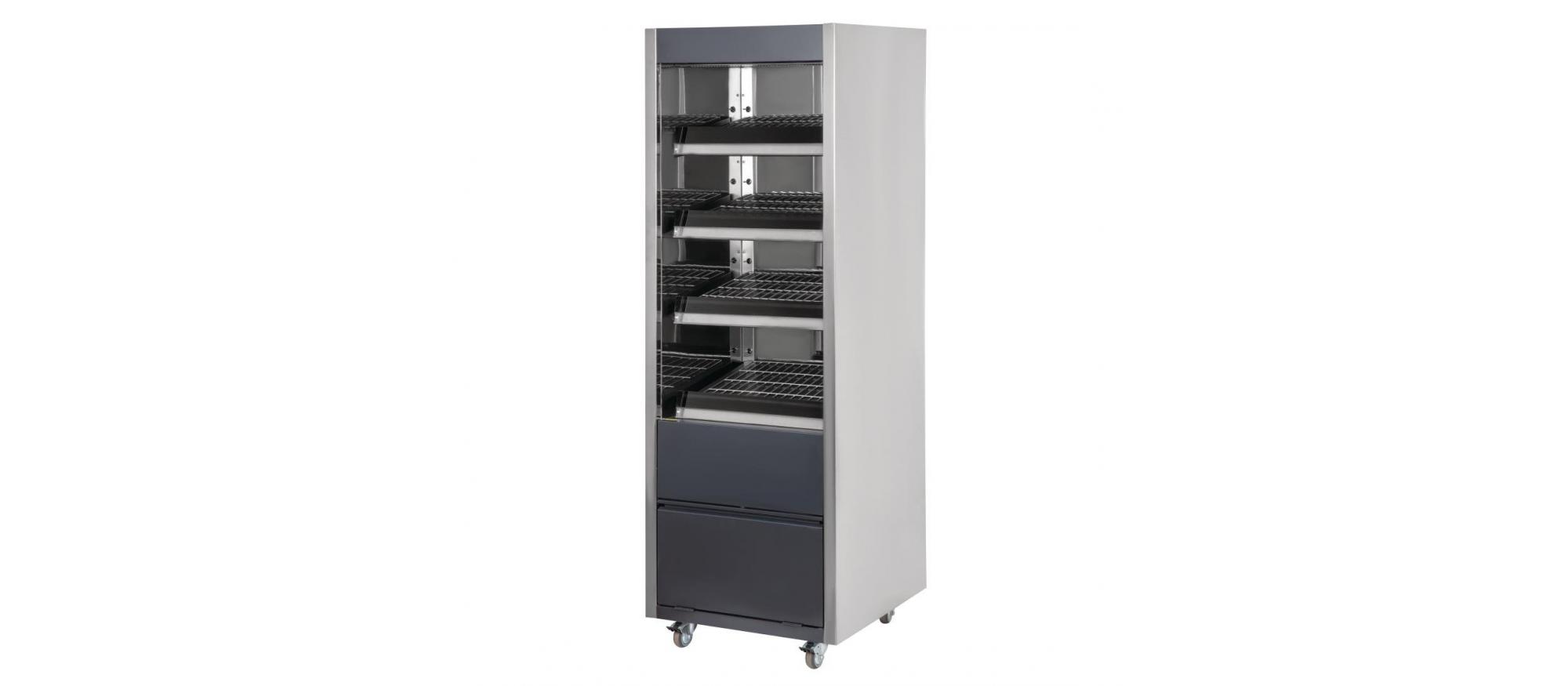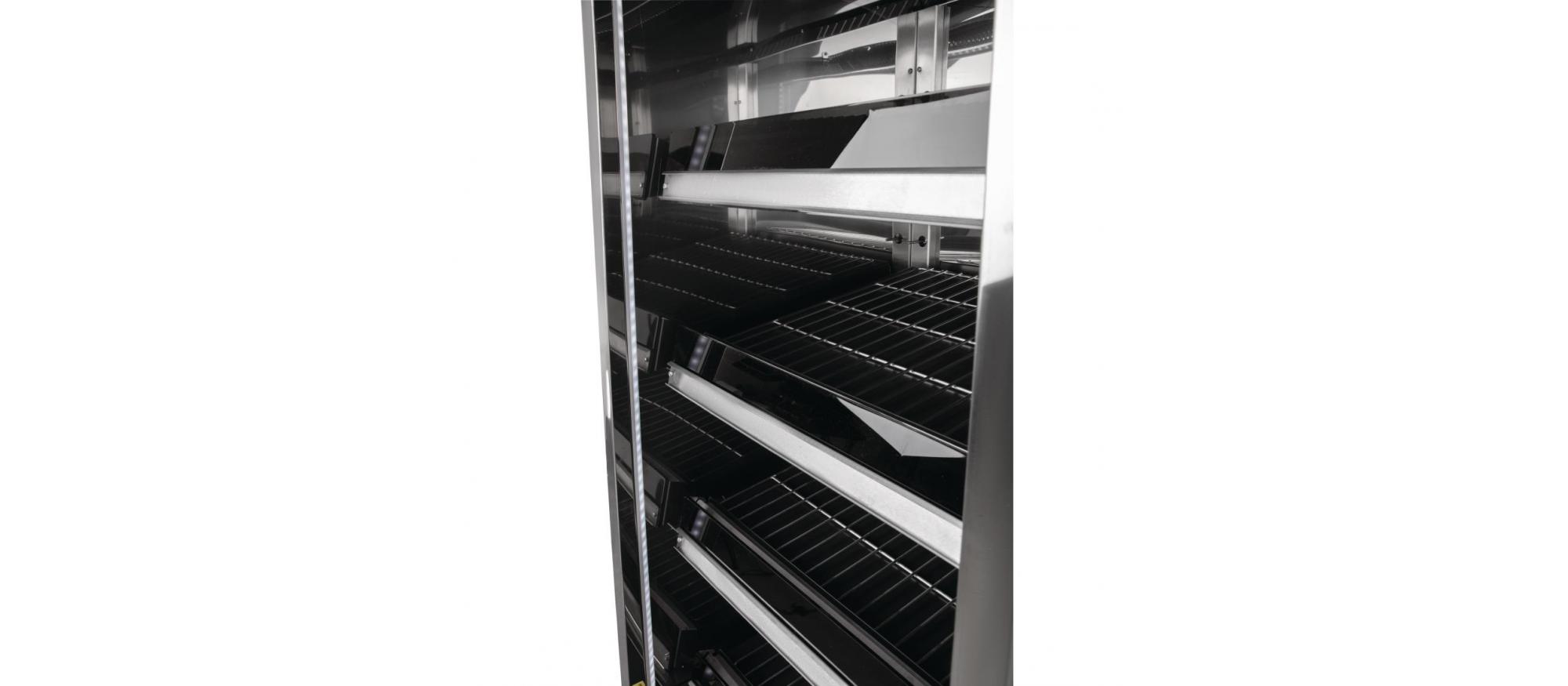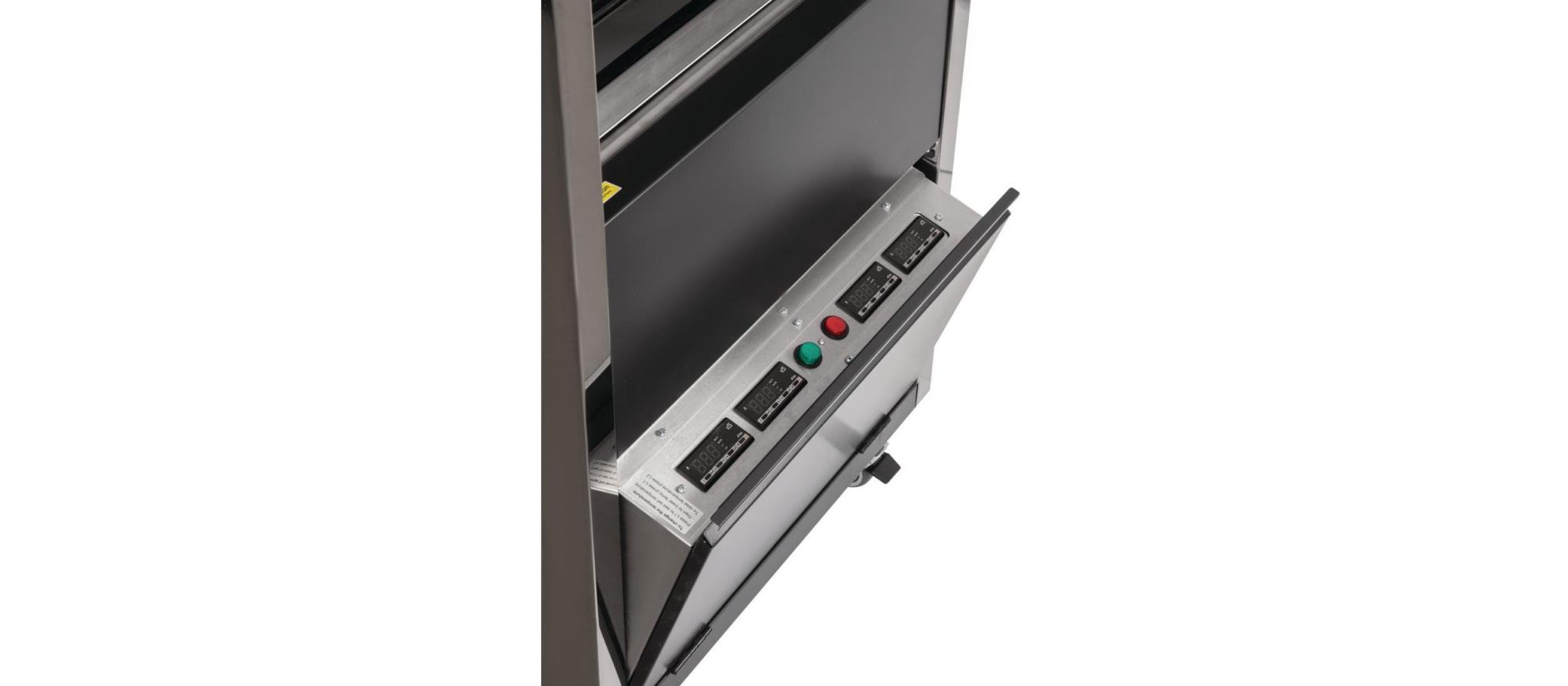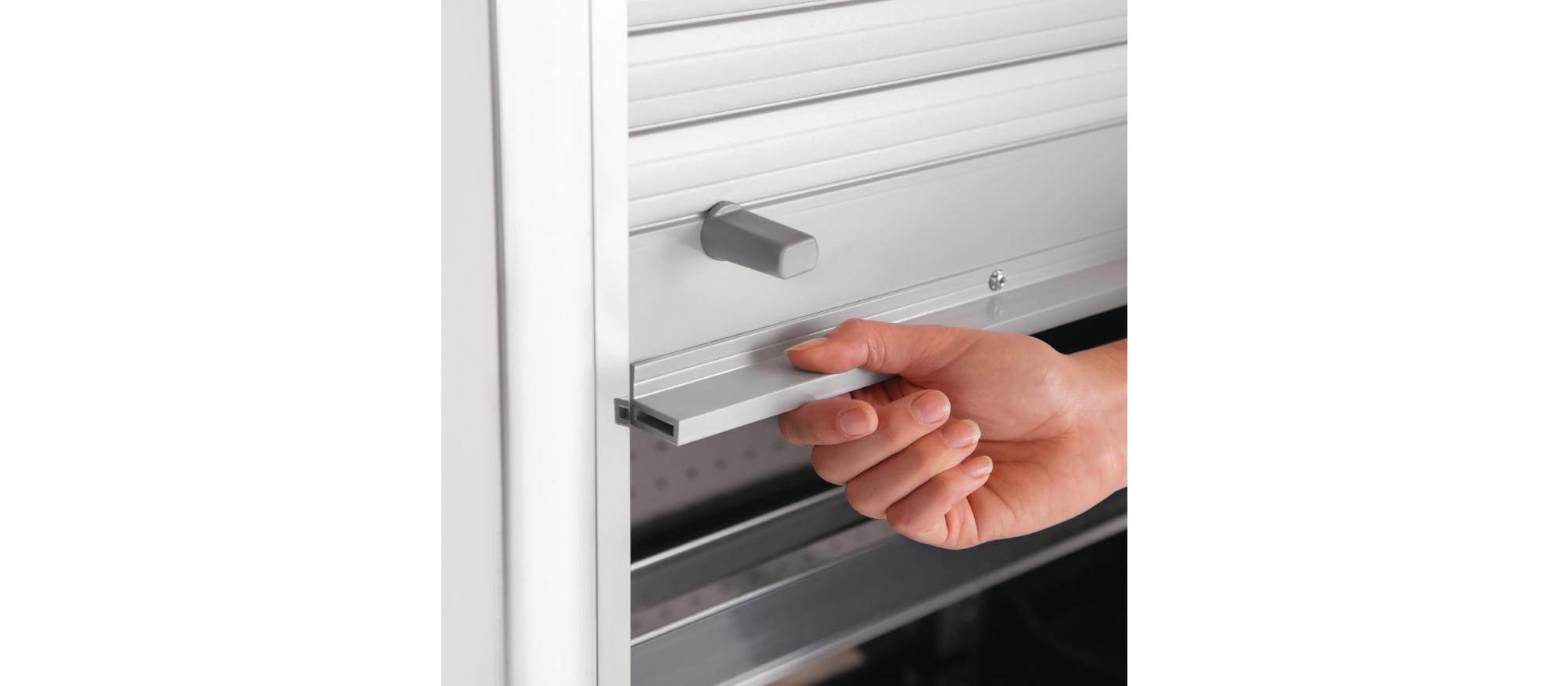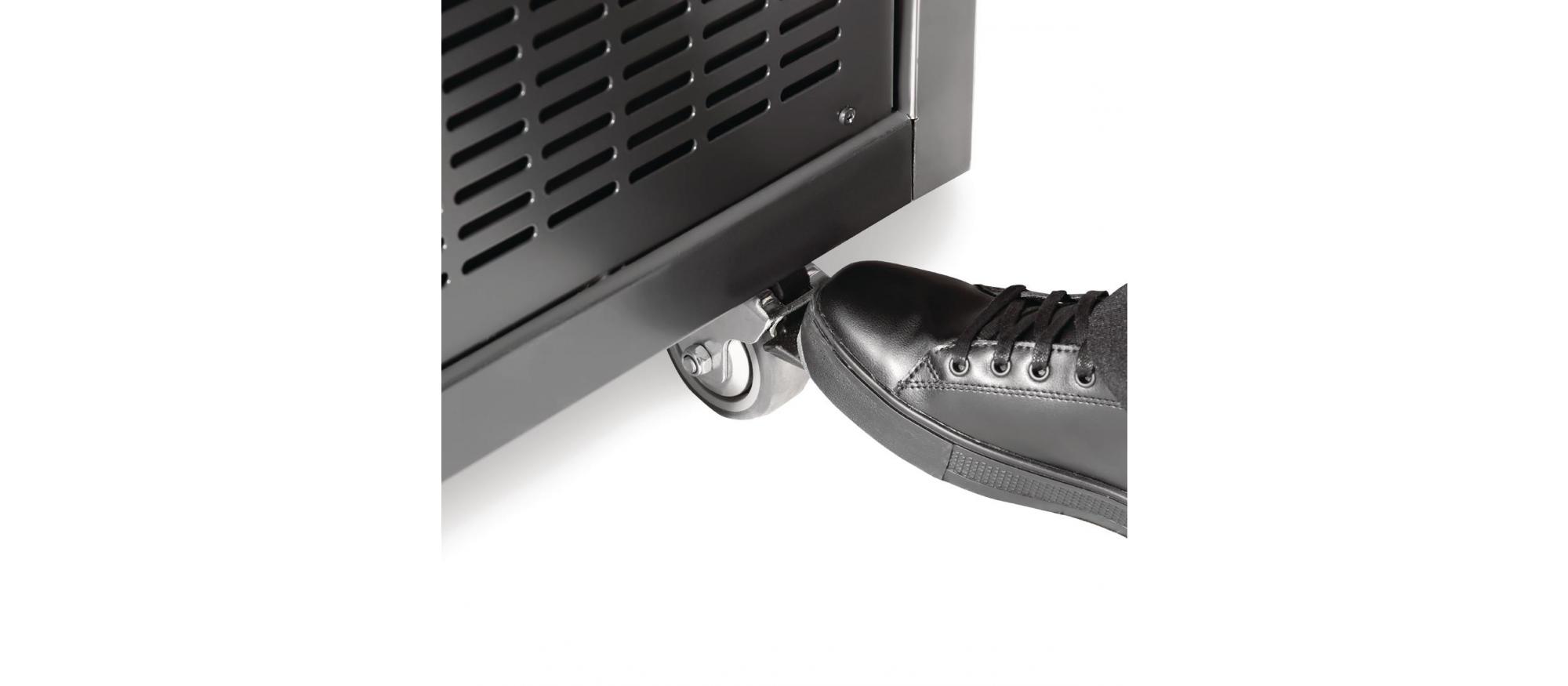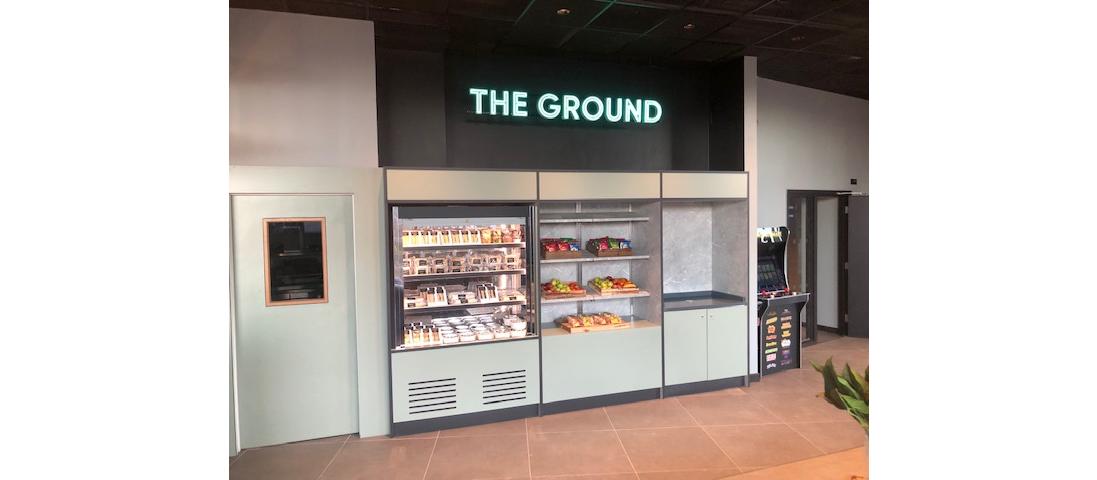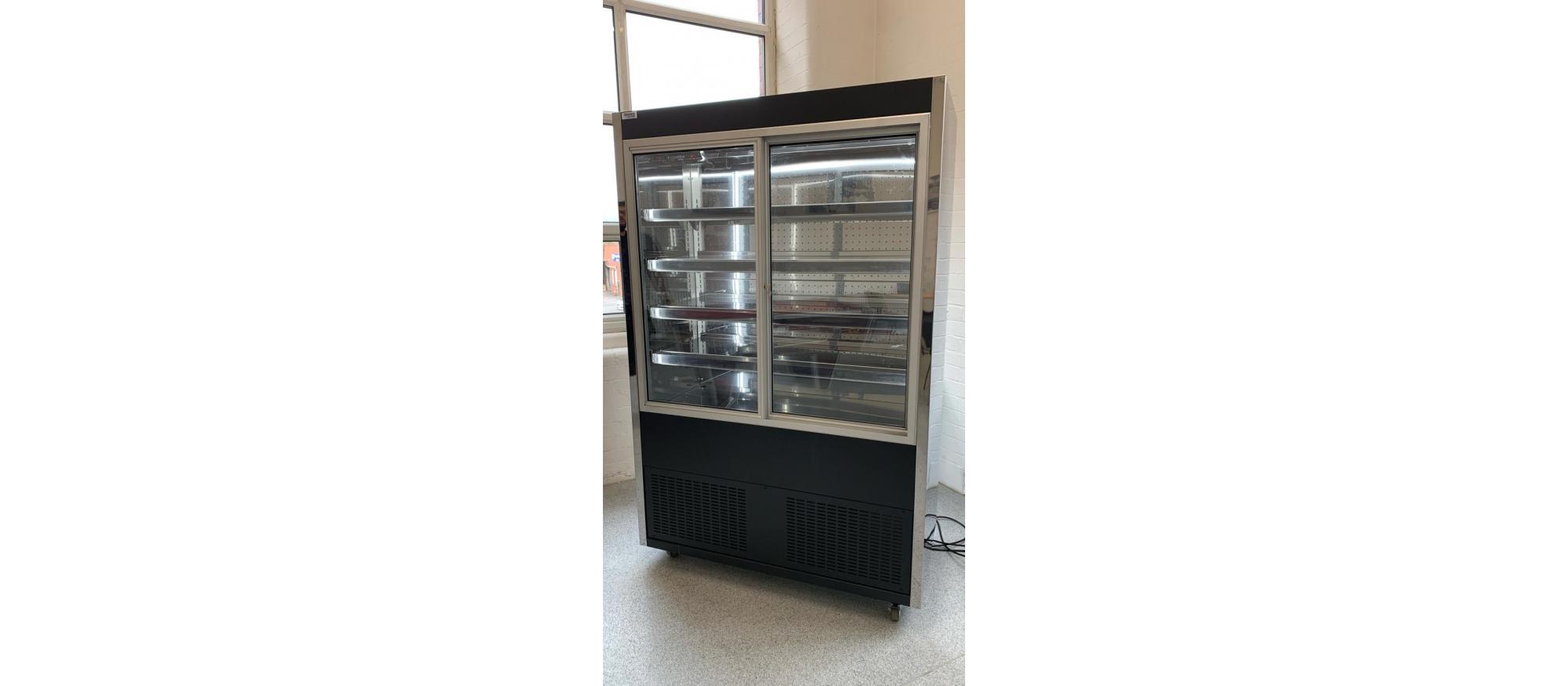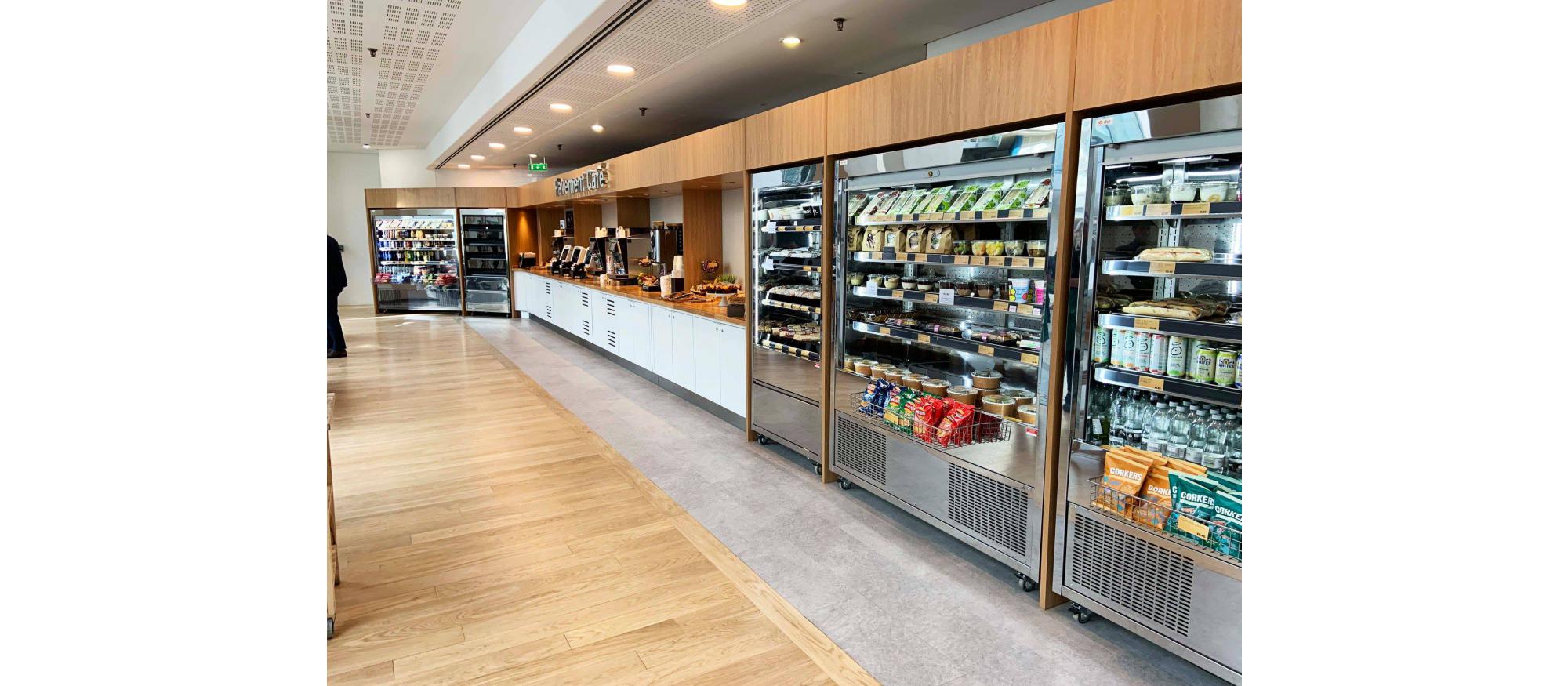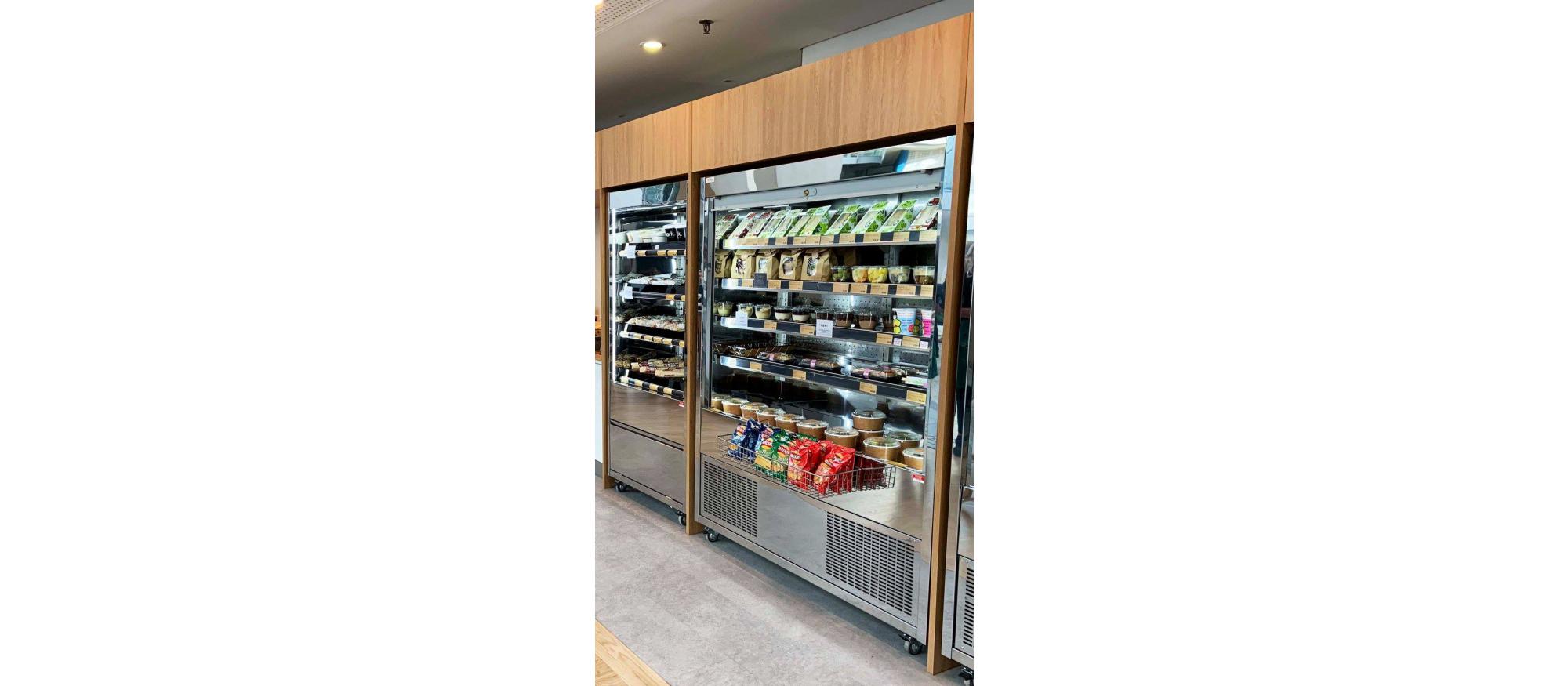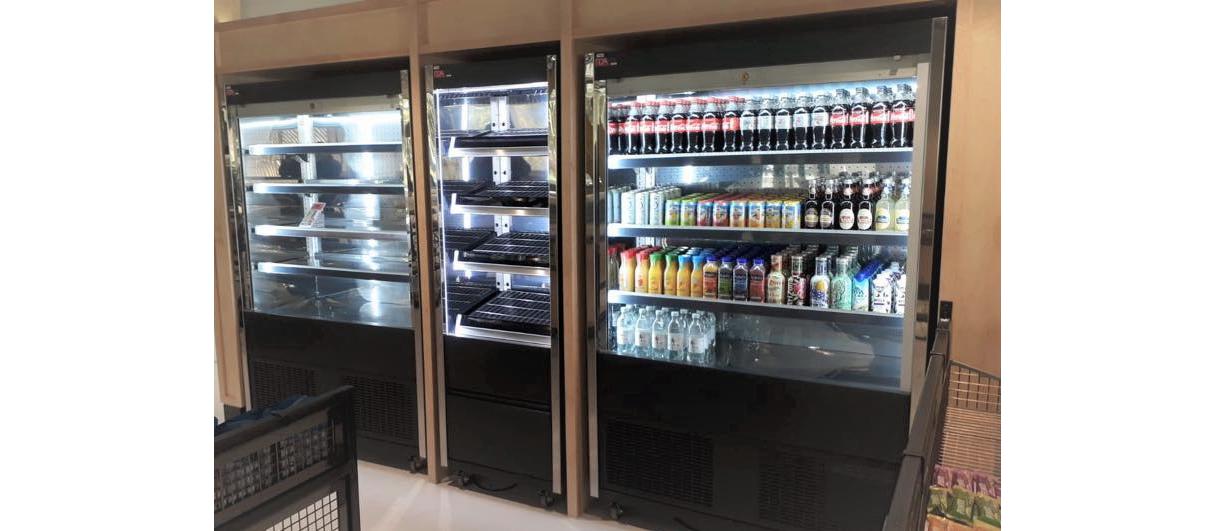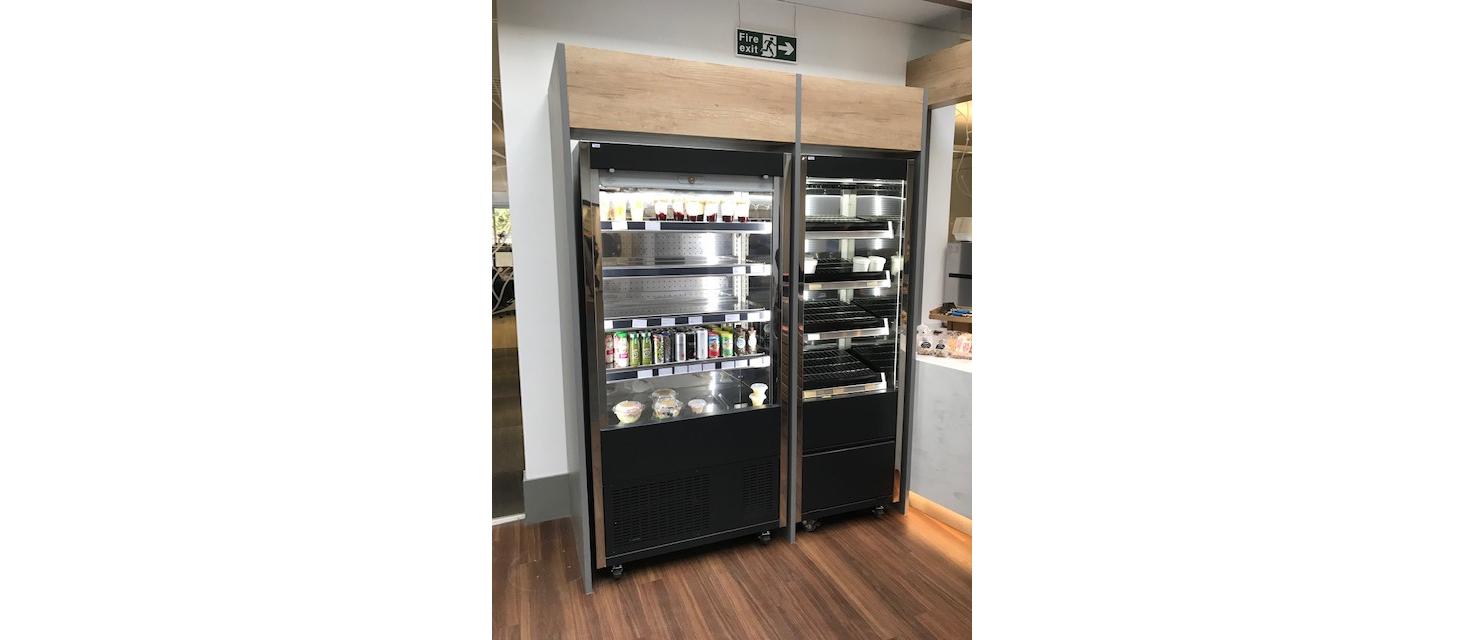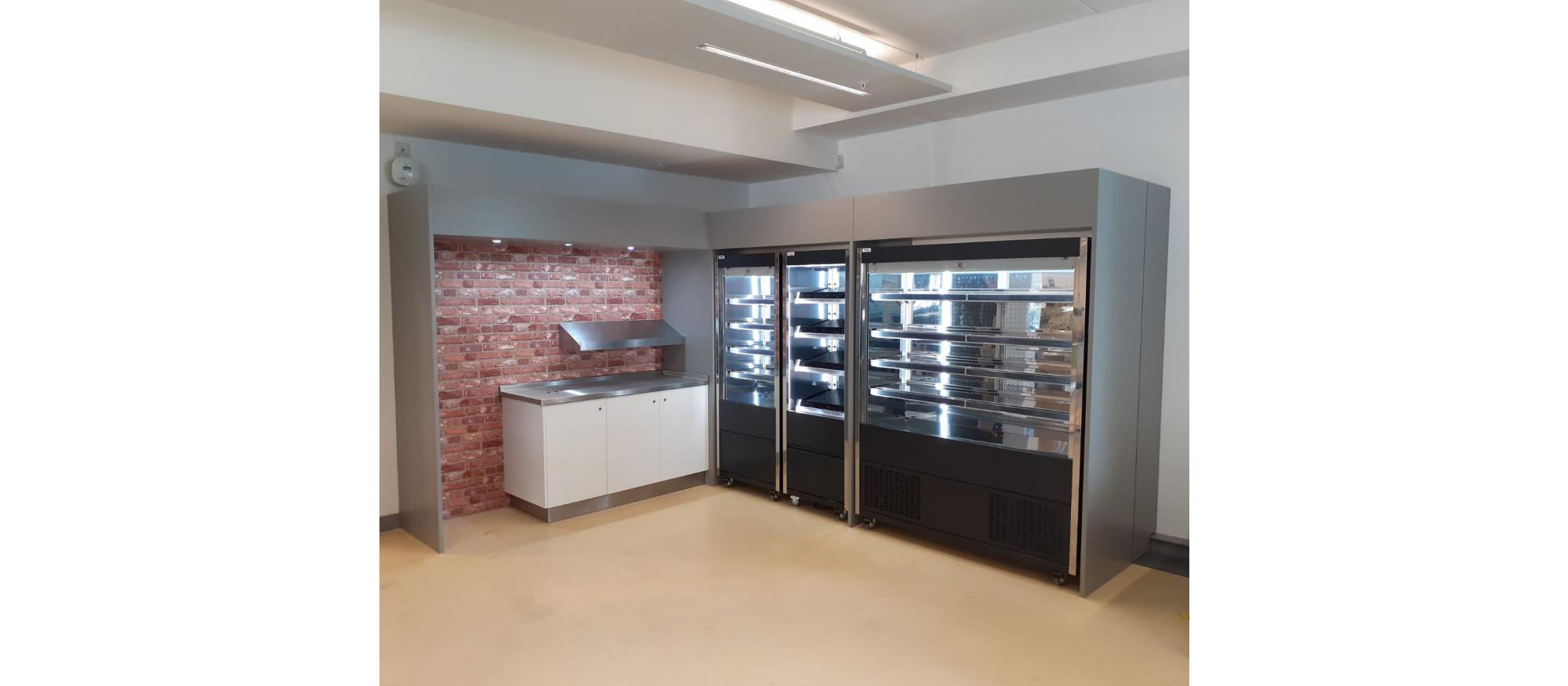 Multi-Decks
Chilled Multideck
Made in the UK Storers "Airwing" chilled multideck is the pinnacle of the Storers shop refrigeration range, designed to reliably store your most valuable produce. Built to the highest commercial specifications, these units feature powerful forced air cooling – perfect for reducing food waste whilst conserving food taste. Our units consistently keep a cool temperature ideal for high footfall sites.
Ambient Multideck
Storers also offer the "Airwing" unit as an ambient option to perfectly suite with sister products in the "Airwing" range. This unit is ideally suited to display your retail produce such as confectionary.
Heated Multideck
Made in the UK, the Storers heated merchandiser is a great solution specifically designed to help boost sales of hot snacks. Whether you're offering pies, pasties or hot filled rolls, the Storers MDH heated "Airwing" keeps it at the perfect serving temperature, whilst also efficiently highlighting the products with LED lighting. Operation couldn't be easier, as each of the four air blown heated shelves can be independently set with separate temperatures – great if you're offering items which should be sold at different temperatures.